Find Your Sanctuary in Our Beachside Villas.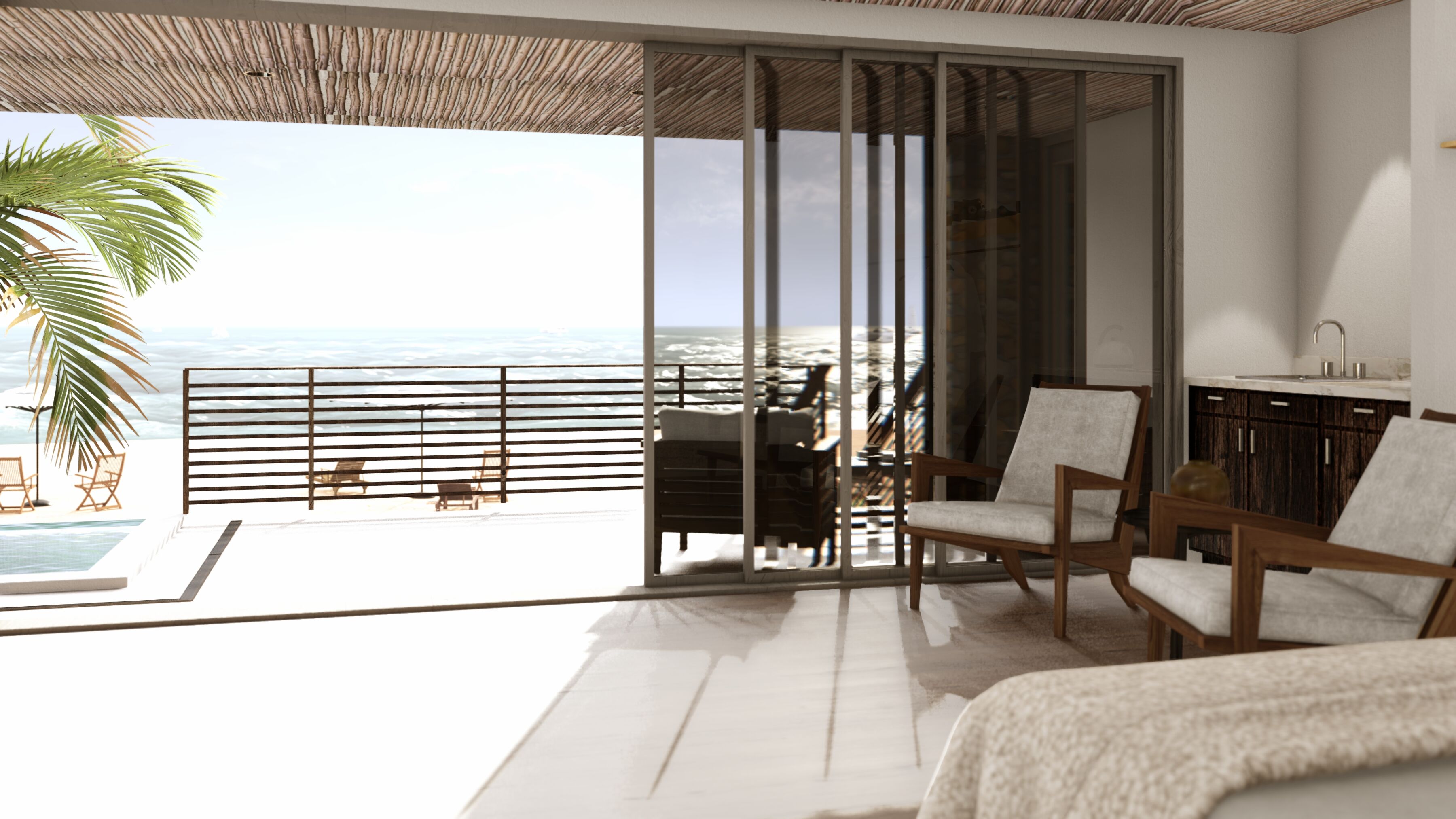 Discover Your Beachside Paradise, Unveiling Our New Beachfront Villas and the Beach House.
Prepare for captivating moments at Long Bay Beach Resort with our latest expansion. Nestled along the pristine shoreline, we introduce four new beachfront villas and the stunning Beach House.
These beachfront villas redefine coastal living. Three buildings host two private beachside villa suites each, offering unmatched intimacy. Meticulously designed, each villa features a personal plunge pool, indoor and outdoor showers, and direct beach access with a private cabana. For larger groups or families, the innovative lock-off door seamlessly transforms two villas into a spacious two-bedroom haven.
But the excitement doesn't stop there. Our fourth beachfront building, the Beach House, is a masterpiece. With two spacious bedrooms, a fully equipped kitchen, and an inviting dining area, it's perfect for families and larger groups.
The Beach House also boasts its own small pool and spa, elevating your relaxation to new heights. Imagine basking in the Caribbean sun, taking a dip in your private pool, or unwinding in the spa with the ocean's gentle sounds. It's a paradise within paradise, where tranquility meets the vibrant beach.
Don't miss the chance to experience these additions at Long Bay Beach Resort. Book now to be among the first to indulge in our new beachfront villas and the Beach House
Escape to Luxury | Beachfront Villas | The Beach House | Unwind and Reconnect
Beach House | 1989USD
170 sqm / 1820 sqf | Sleeps four | Set on a private beach with uninterrupted ocean views | Furnished terrace with a spa pool | Bright rooms with white walls and natural materials (stone, wood, wicker, wool), vaulted beamed ceilings, and some urban mid-century-modern-style pieces | Two bedrooms with king-size beds | Bathroom with a shower or bathtub | Living room | Fully-equipped kitchen | Free WiFi, TV, tea- and coffee-making kit, minibar, air-conditioning, and ceiling fans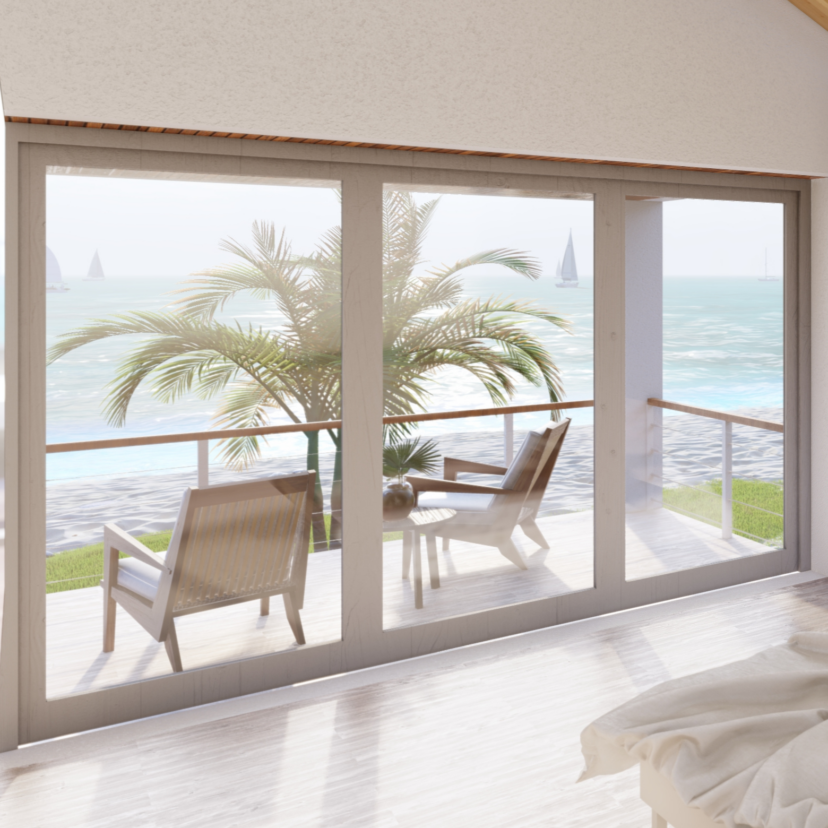 Beach Villa Suite | 989USD
81sqm / 881 sqf | Sleeps two | Set on a private beach with uninterrupted ocean views | Furnished terrace with a plunge pool | Bright rooms with white walls and natural materials (stone, wood, wicker, wool), vaulted beamed ceilings, and some urban mid-century-modern-style pieces | King-size bed | Bathroom with a shower or bathtub | Free WiFi, TV, tea- and coffee-making kit, minibar, air-conditioning, and ceiling fans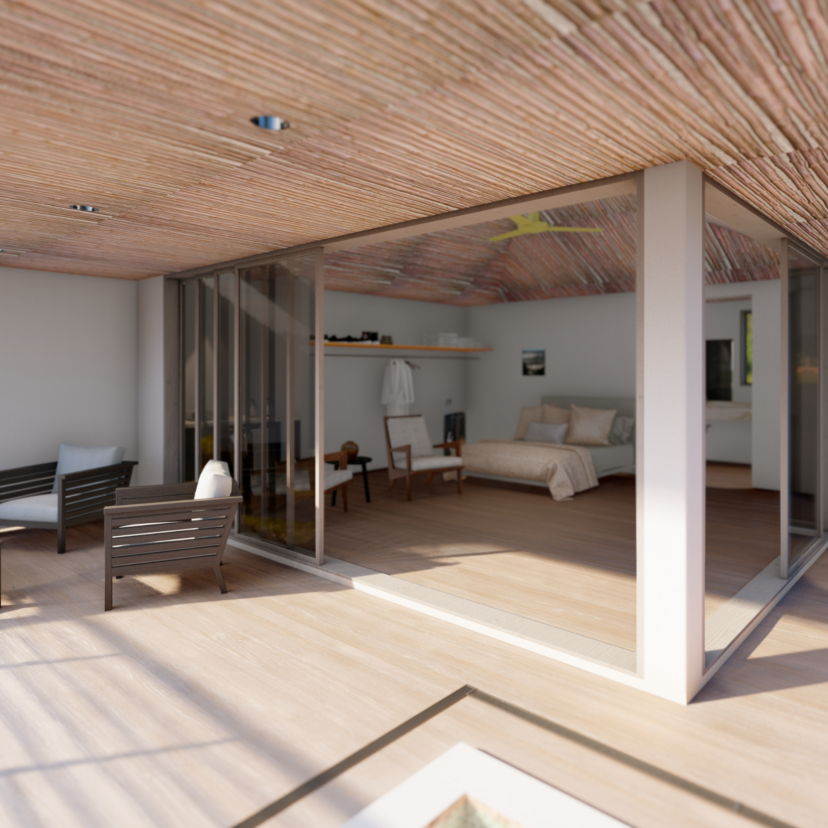 Images Provided Are Renderings