A truly unique and exclusive opportunity to own your own piece of paradise with the full service resort amenities.
Nestled on the picturesque shore of Long Bay Beach, relax in nature and experience the laidback luxury of the Caribbean at this scenic hideaway.
With a coffee shop, beach bar, and upscale dining all on the island, Long Bay has everything you need to make sure you're living in complete paradise.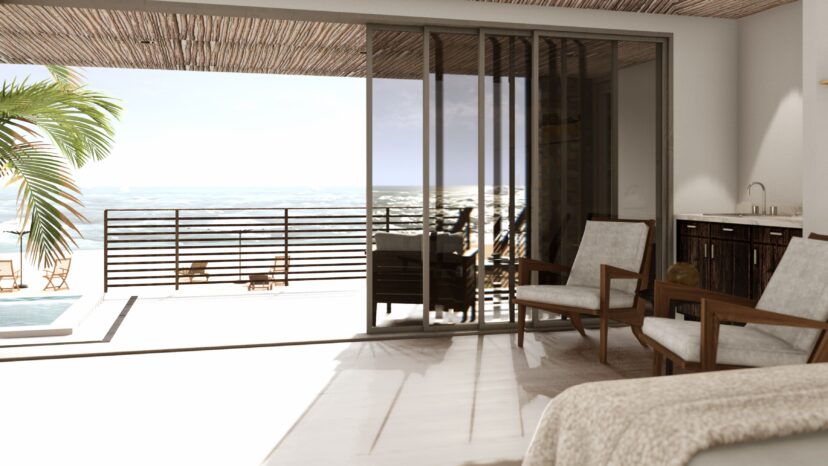 Long Bay Residences

Long Bay has always been dedicated to providing the utmost luxury experience in the British Virgin Islands for our guests. Through our dedication we've established ourselves as a prime destination for visitors coming not just to Tortola, but all of the BVI. Now, we're happy to announce that we're taking this dedication one step further.

Long Bay Residences are a new development on Tortola providing the chance to make this amazing resort your new home. With 16 lots in the development, Long Bay Residences will allow owners to take advantage of all resort amenities, while also providing top of the line luxury furnishing such as a private plunge pool, professional appliances, and luxurious open concept living areas. Long Bay Residences will have 2 & 3 bedroom floorplans available, starting at just $1.2M for a 1,500 sq ft villa. The team at Long Bay is thrilled to be able to welcome new residents and make Tortola feel like home.
For more information please contact info@longbayresidences.com or +1 (284) 495-3000