Welcome to Long Bay Beach Resort
Steeped in history and beautifully transformed, Long Bay Beach Resort was inspired by the picturesque seascape and rich heritage of the British Virgin Islands. Located on the capital island of Tortola, the resort is nestled on a mile-long stretch of scenic and serene white sand shoreline framed by lush palms. Long Bay Beach Resort offers an exclusive and quintessential Caribbean experience for guests to explore and enjoy in luxurious comfort.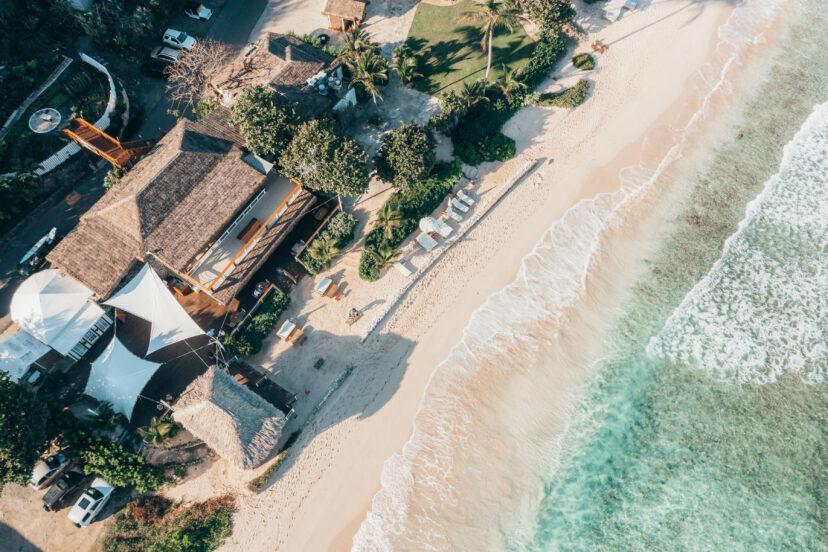 Food and Beverage: Beachside Restaurant, Beach Bar & Coffee Shop
Hotel Amenities: Fully Accessible Room and Amenity Spaces, Complimentary Guest Refreshments Served Daily & Free WiFi
Beach Amenities: Beach Cabanas, Daybeds, Umbrellas, Towels & Chairs
Outdoor Activities: Tennis & Pickleball Courts, Sailing, Surfing, Snorkeling, Paddleboarding, Swimming, Hiking & Yoga
Available on Request: Surfboards, Paddle Boards & Boogie Boards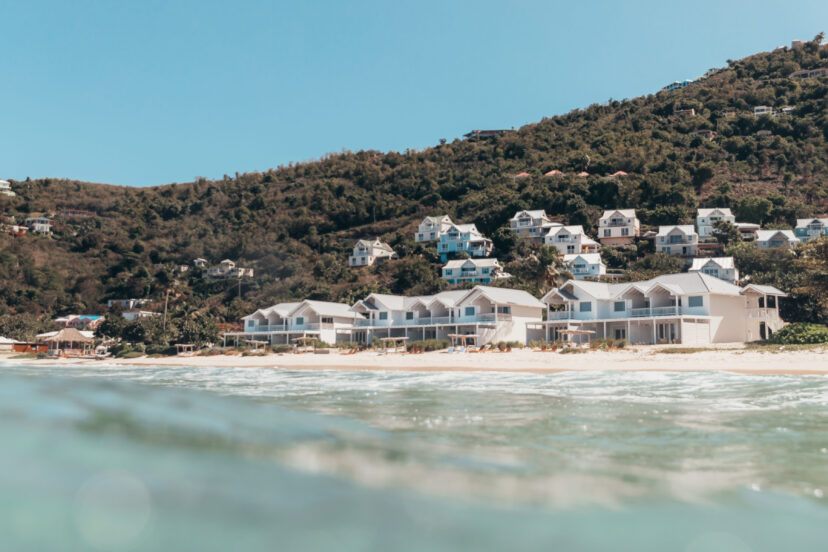 Our Story
Laidback luxury meets a historical past at Long Bay Beach Resort, an iconic retreat on Tortola since the late 1960s. Breathing life into a storied past, our rebuilding process makes use of as many local materials as possible to blend the beauty of the British Virgin Islands into the story of Long Bay Beach Resort. 1748 Restaurant resides in a building as old as the name suggests, with the same natural stone, coral and limestone walls once used in a rum distillery right on the beach. Our building methodology aims to create the smallest possible effect on our breathtaking surroundings, allowing nature to guide our choices of materials and design.