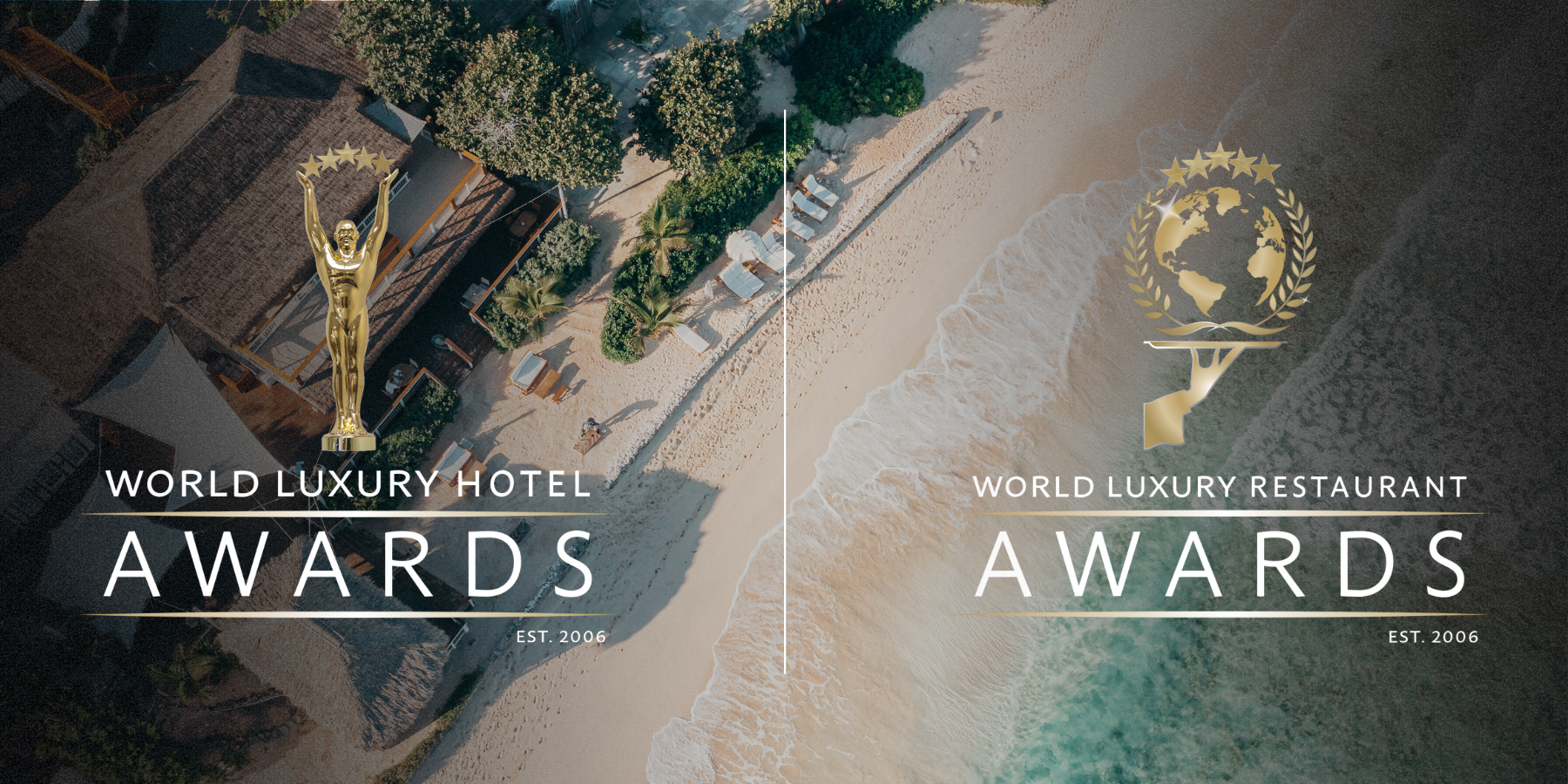 World Luxury Hotel Awards 2023
Dear Long Bay Beach Resort Family,
We are excited to announce that Long Bay Beach Resort has been nominated for The World Luxury Hotel & Restaurant Awards 2023!
Established in 2006, World Luxury Hotel & Restaurant Awards is the pinnacle of achievement in the luxury hotel industry offering international recognition as voted by guests, travelers and industry players alike. Over 300 000 international travelers vote each year, during a four-week period in August to select the winners.
As one of the world's most prestigious awards, this nomination is a major milestone for our resort. We have worked hard to provide the best in amenities, hospitality, and luxury for our guests and this nomination is a testament to all of our hard work and dedication.
We believe that you our valued customers are the heart and soul of everything that we do and this achievement is a testament to the incredible teamwork and the world-class facilities that Long Bay has to offer. We are extremely proud of our Long Bay Beach Resort Team for this great achievement.
Save the date! Voting takes place Friday 11 August – Friday 1 September. Where your vote will ensure we continue to provide the highest level of hospitality and luxury around the world!
Sincerely,
The Long Bay Beach Resort Team