Navigate With Ease, On and Off the Islands.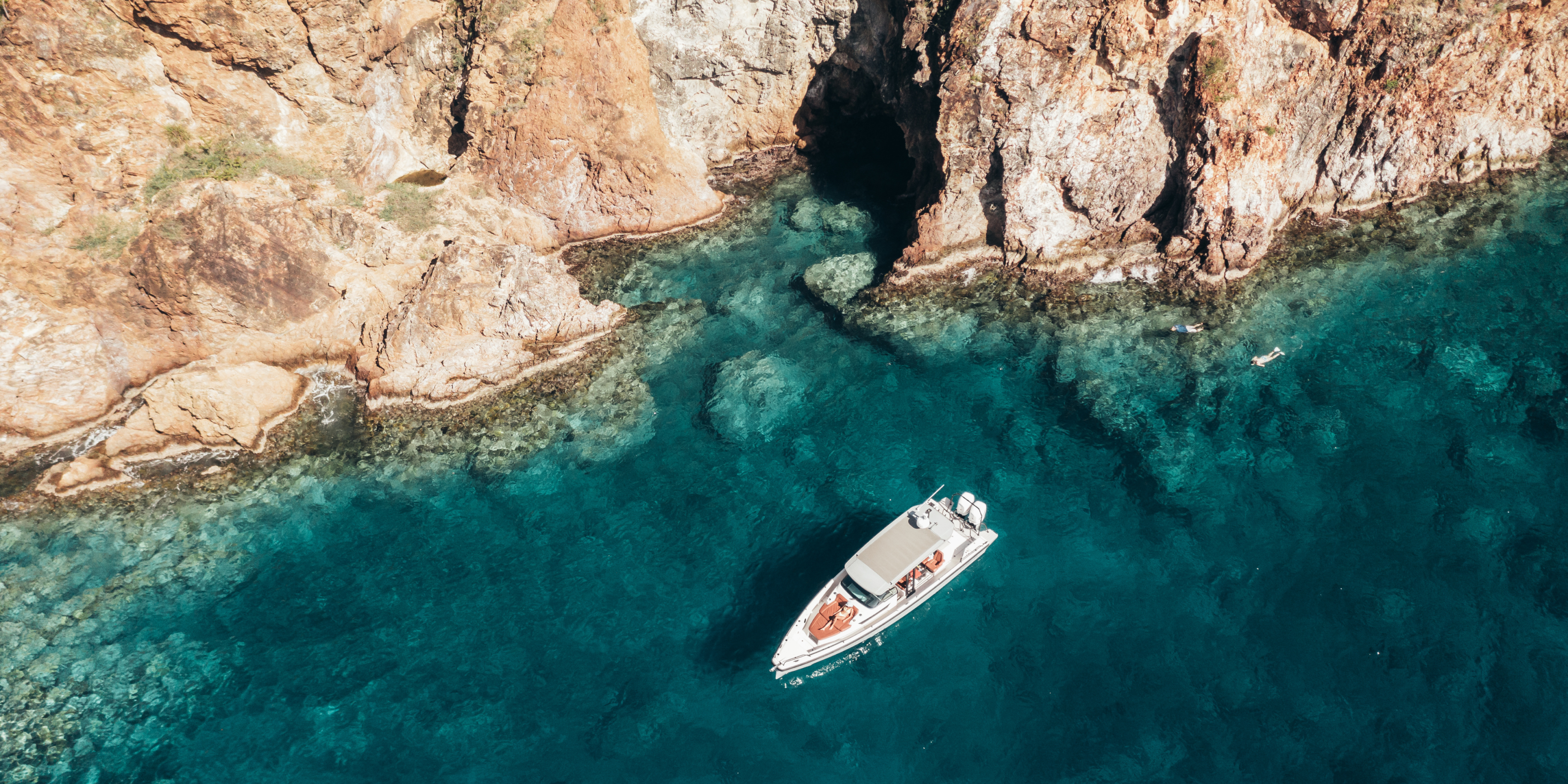 Fly into Beef Island (EIS) and taxi to Long Bay Beach Resort.
Discover the seamless journey from Beef Island Airport (EIS) to Long Bay Beach Resort. Just a short distance away, you'll be whisked from the airport to paradise in no time. Choose the convenience of Kirk Taxi, offering reliable and efficient transportation services, with a 45-minute drive. Alternatively, taxis are readily available, ensuring a smooth transition from the airport to the Resort. Direct flights are now available to and from Miami International Airport (MIA) to the British Virgin Islands (EIS).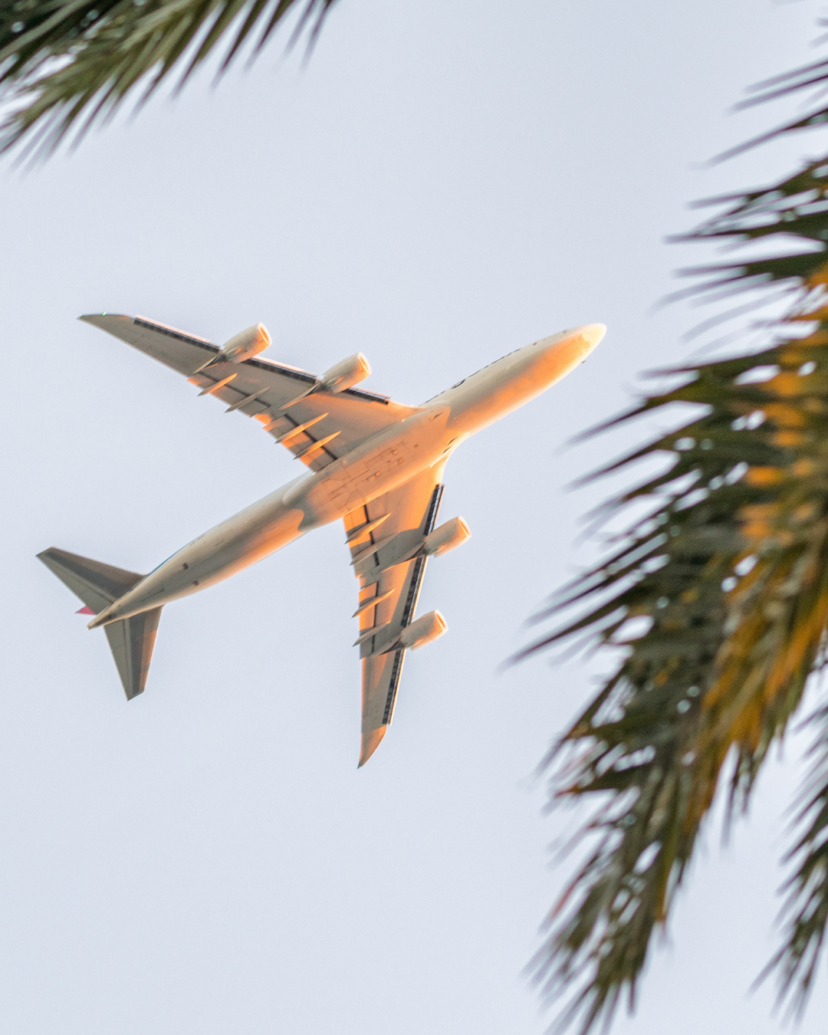 Fly into St. Thomas (STT) and board a ferry to Road Town, Tortola. Short taxi transfer to Long Bay Beach Resort.
Immerse yourself in a captivating journey through the British Virgin Islands, where you'll hop from one enchanting island to another. Indulge in the unique flavors of the Caribbean while sipping on refreshing drinks and savoring mouthwatering cuisine. From the pristine shores of Jost Van Dyke to the natural beauty of Virgin Gorda, and the hidden wonders of Norman Island and Peter Island, each destination offers its own charm and delights. Explore the best of the BVI today! We recommend NOT making ferry reservations. Simply make your way to the ferry dock and take the next ferry departing to your destination of choice.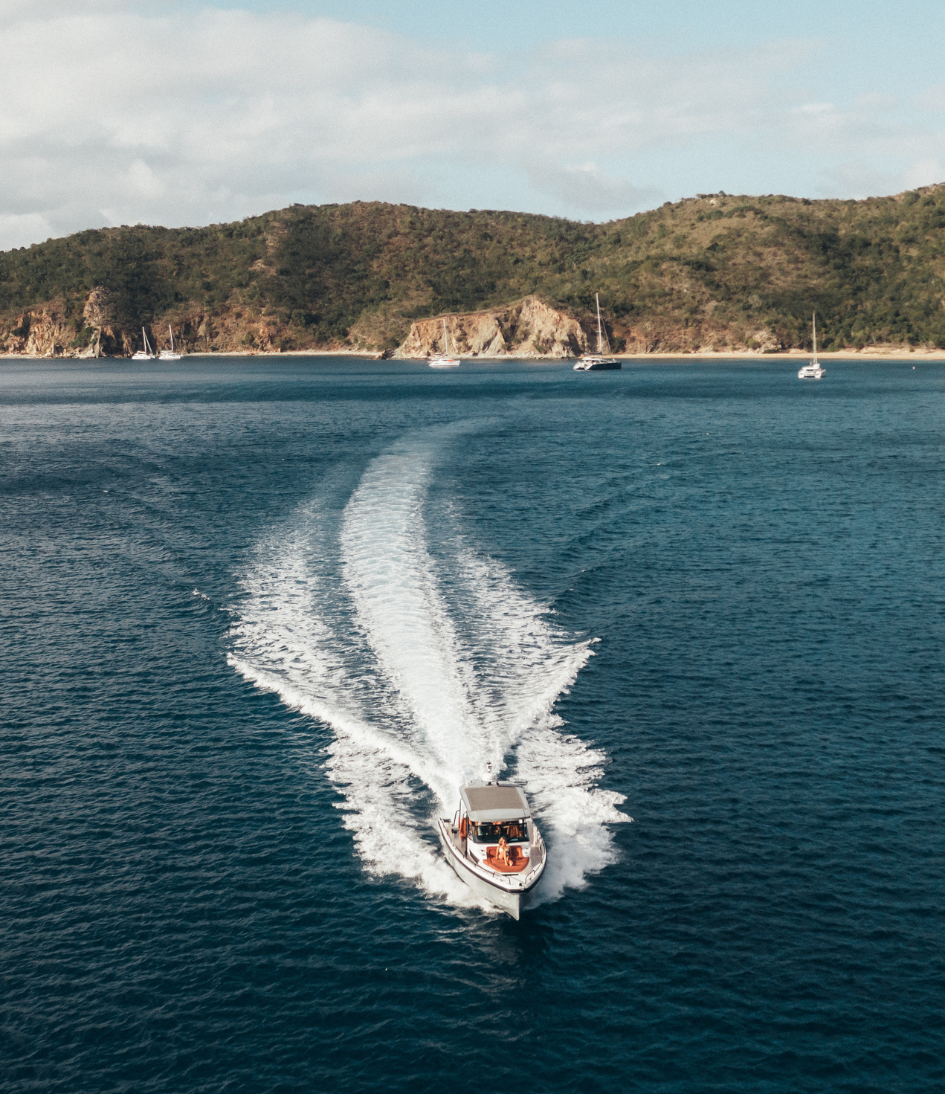 Embark on Unforgettable Island Adventures with our Exclusive Speed Boat Rental! Discover the beauty of the islands with our Long Bay speed boat, "Strange Crossings," available exclusively to our resort guests. With a dedicated captain and seating for up to 8 passengers, this premium rental guarantees an unforgettable experience. Alternatively choose from other sailboats, water taxis, or catamarans, and go with a group or on a private tour and build your own itinerary. Book your adventure today for an unparalleled getaway!
Fly to St. Thomas (STT) and enjoy a private water taxi direct to the West End of Tortola, just around the corner from Long Bay Beach Resort.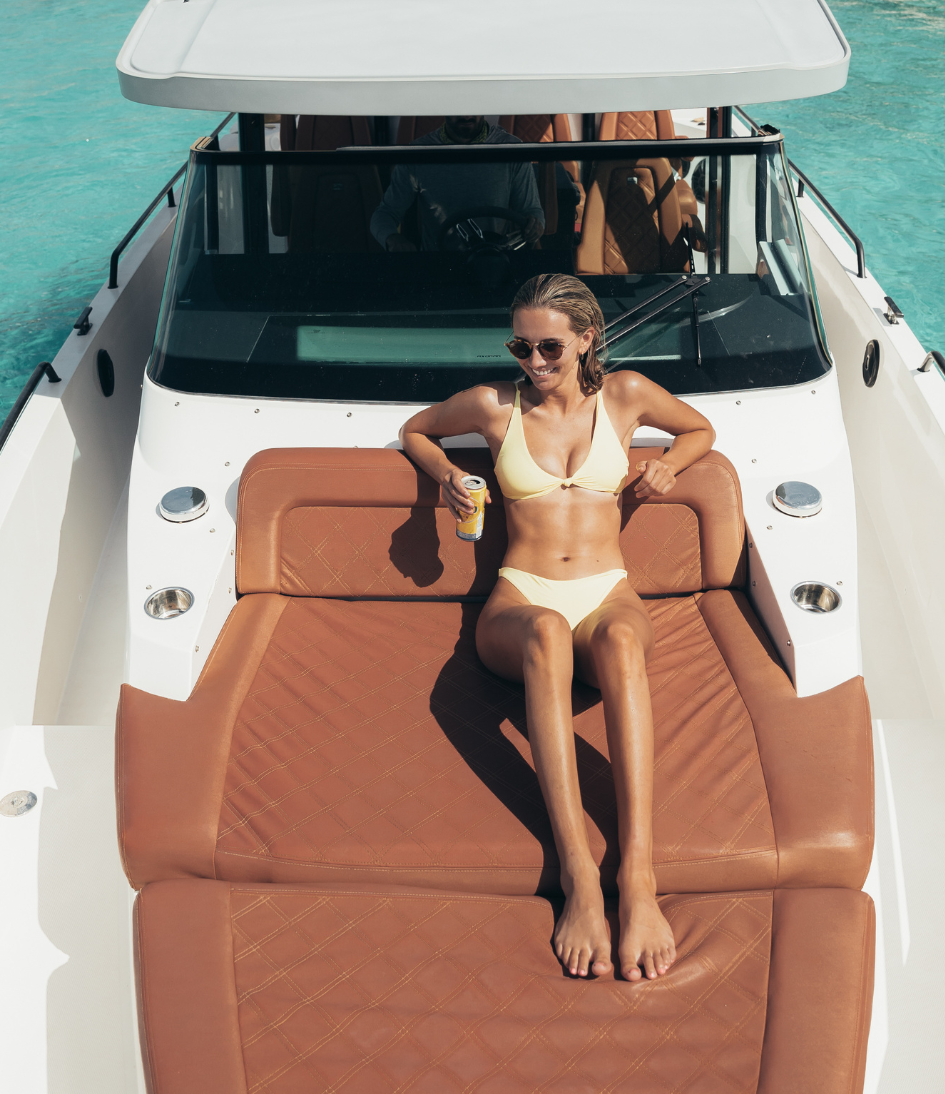 Need A Taxi Or Car Rental?
Discover the wonders of Tortola at your own pace with the convenience of a rental car or reliable taxi services. Immerse yourself in the local surroundings as you cruise along scenic coastal roads or sit back and relax in the comfort of a reliable taxi. Uncover popular beaches, visit charming local attractions, and experience the vibrant culture of the BVI. With trusted car rental companies like DC Car Rental, National Car Rental, and Jerry's Car Rental, as well as reliable taxi services like Kirk Taxi Services, your island exploration becomes effortless and enjoyable. Start your BVI adventure today and unlock the secrets of this Caribbean paradise!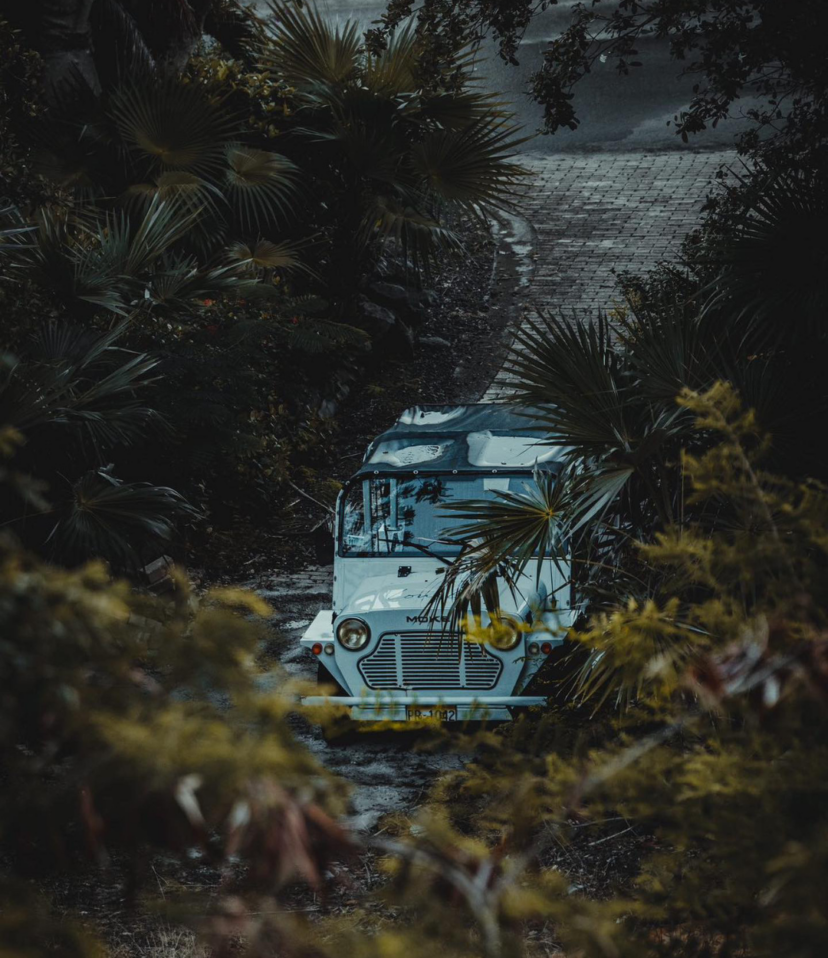 Iconic Island Beach Bars
Embark on an extraordinary journey of exploration through the British Virgin Islands, where a vibrant bar scene awaits. From the world-famous Soggy Dollar Bar, nestled on the pristine shores of Jost Van Dyke, to the legendary Foxy's White Bay, where live music and festive vibes come alive, the BVI is a haven for island bar enthusiasts. Don't forget to venture to Willy T, the iconic floating bar in the waters of Norman Island, for a wild and unforgettable experience. Get ready to savor tropical libations, immerse yourself in the local culture, and create lasting memories at these must-visit island bars.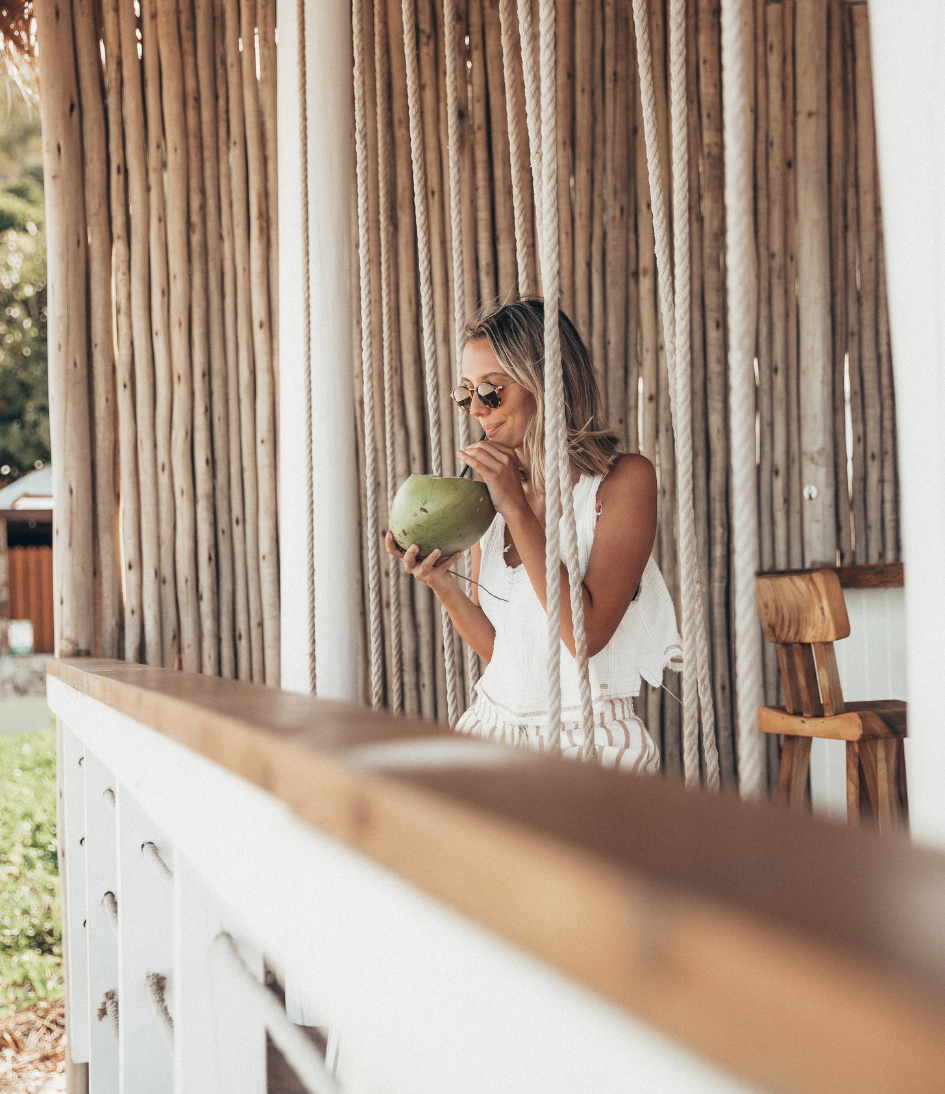 Fine Dining in the BVI
Embark on a culinary journey through the British Virgin Islands, where a world of fine dining experiences awaits. Indulge your taste buds at renowned establishments like Cocco Maya, where delectable Latin American dishes come to life, or Sugarcane Restaurant, known for its fusion of Caribbean and international flavors. Discover the enchanting Reef House, a hidden gem offering a tantalizing seafood menu, or experience the unique charm of Saba Rock, where exquisite dishes are enjoyed amidst breathtaking ocean views.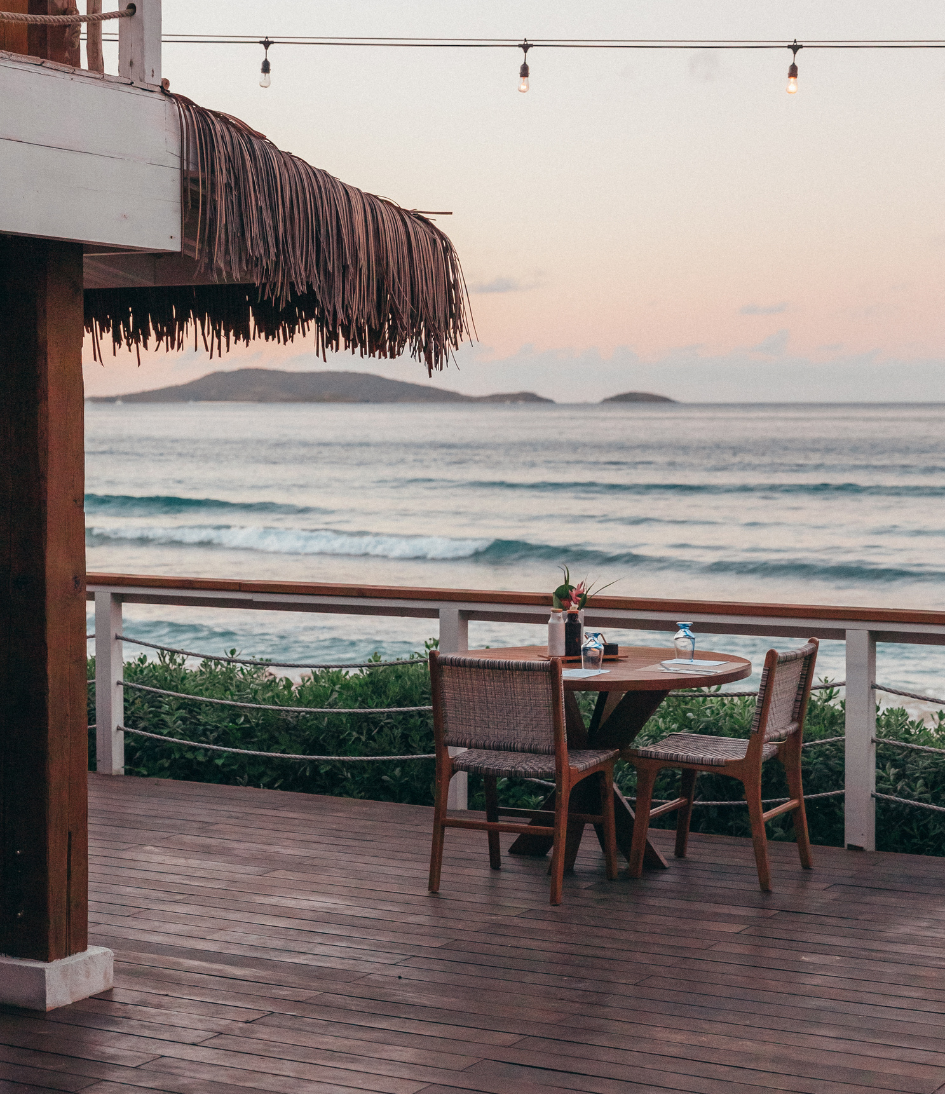 Explore Other Surrounding Islands
Beyond the shores of the British Virgin Islands lies a world of enchantment waiting to be discovered. Set sail to breathtaking destinations like Anegada, a paradise known for its pristine beaches and vibrant marine life. Venture to Virgin Gorda, home to the iconic Baths, where colossal boulders create a stunning natural playground. Delve into the captivating beauty of Peter Island, an oasis offering secluded beaches and lush landscapes. Don't miss the chance to visit Norman Island, Jost Van Dyke, and Cooper Island, each with its own unique allure.