Discover Tortola and Beyond
Tortola and its neighboring hotspots are a treasure trove of adventures, hidden gems, and natural wonders.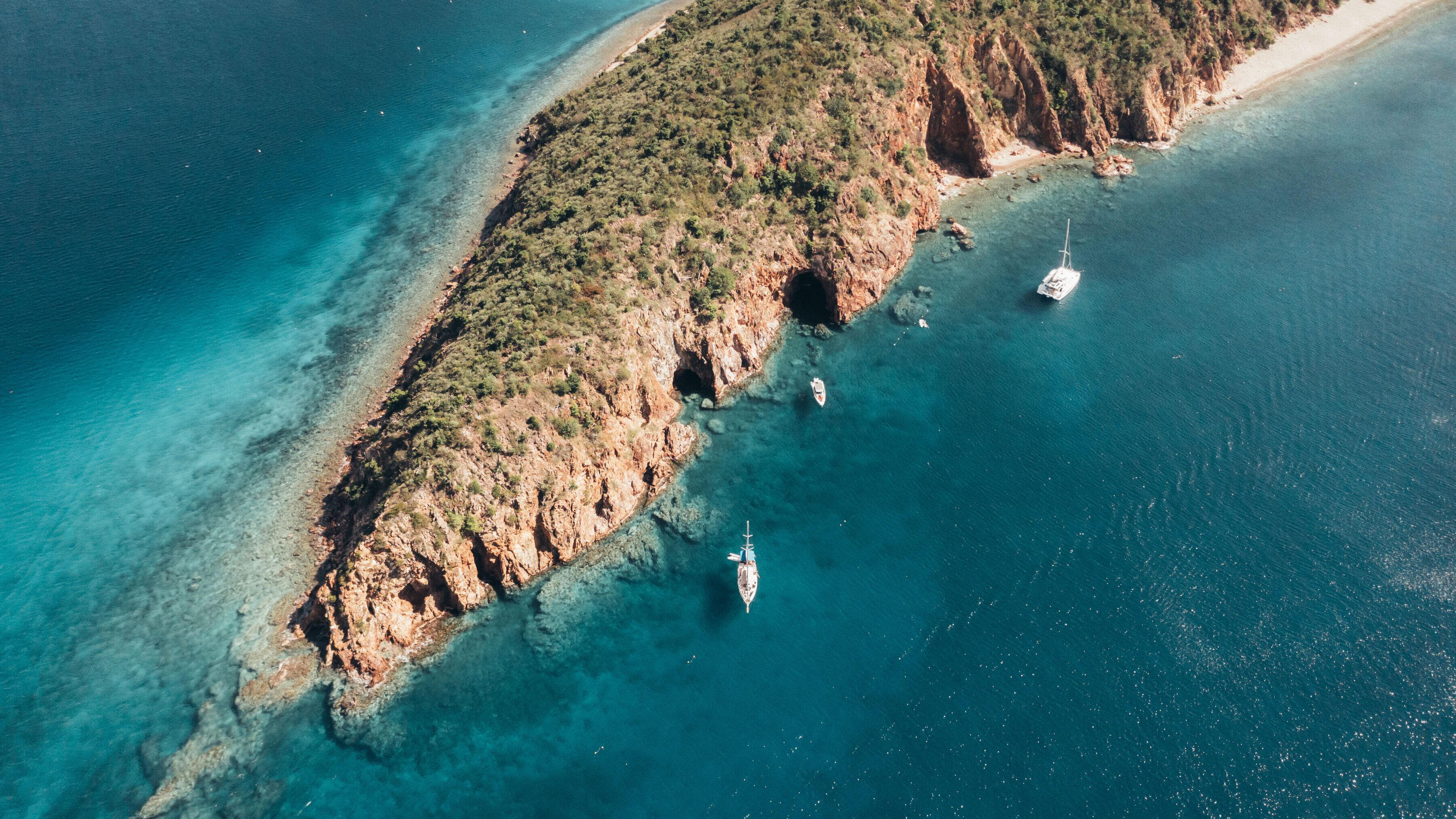 Explore the Caves of Norman Island
Embark on a voyage to Norman Island, rumored to be the inspiration for Robert Louis Stevenson's "Treasure Island." Explore the legendary sea caves where pirates once hid their plundered treasures. As you navigate through these storied caverns, the whispers of history will enchant your soul. Things to explore:
Jump off the top deck of Willy T
Hike the Norman Island trails for spectacular 360 views
Soak in an epic sunset at Benures Bay
Catch some mahi-mahi at the South Drop
Search for treasure at the famous Norman Island Caves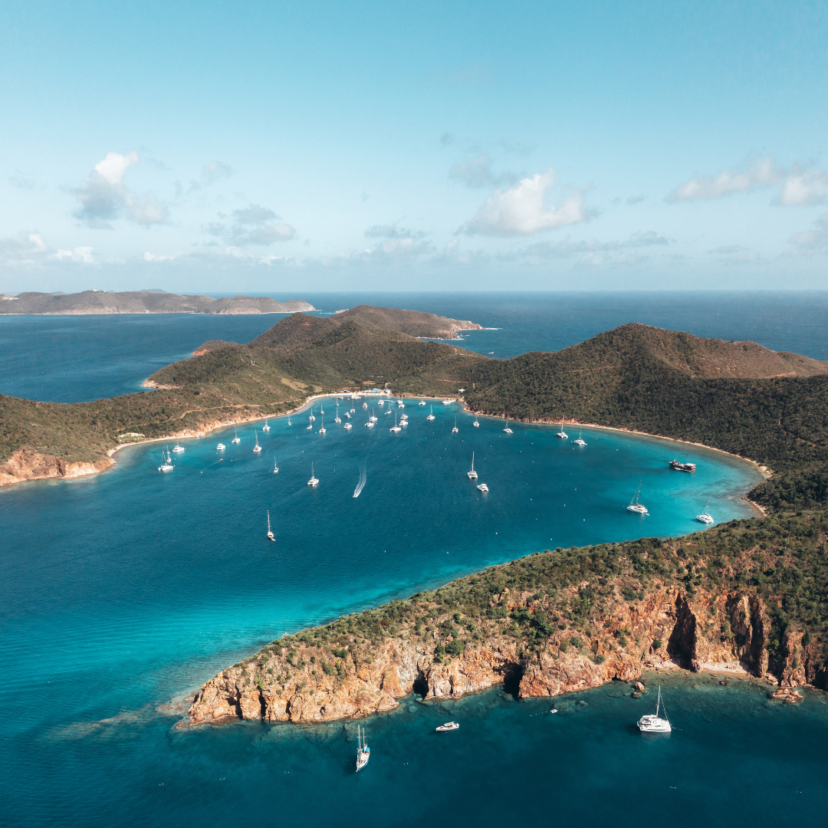 Sail to the Baths on Virgin Gorda
Set sail to the Baths on Virgin Gorda, a geological wonder of colossal granite boulders. Meander through intricate rock formations, plunge into secret sea pools and wander along the shores of Devil's Bay. This enchanting labyrinth will leave you awe-inspired by the forces of nature. Things to explore:
Begin your day exploring the world-famous Baths.
Take a leisurely swim at Devil's Bay Beach, nestled within the Baths.
Head to Spanish Town for a taste of local culture.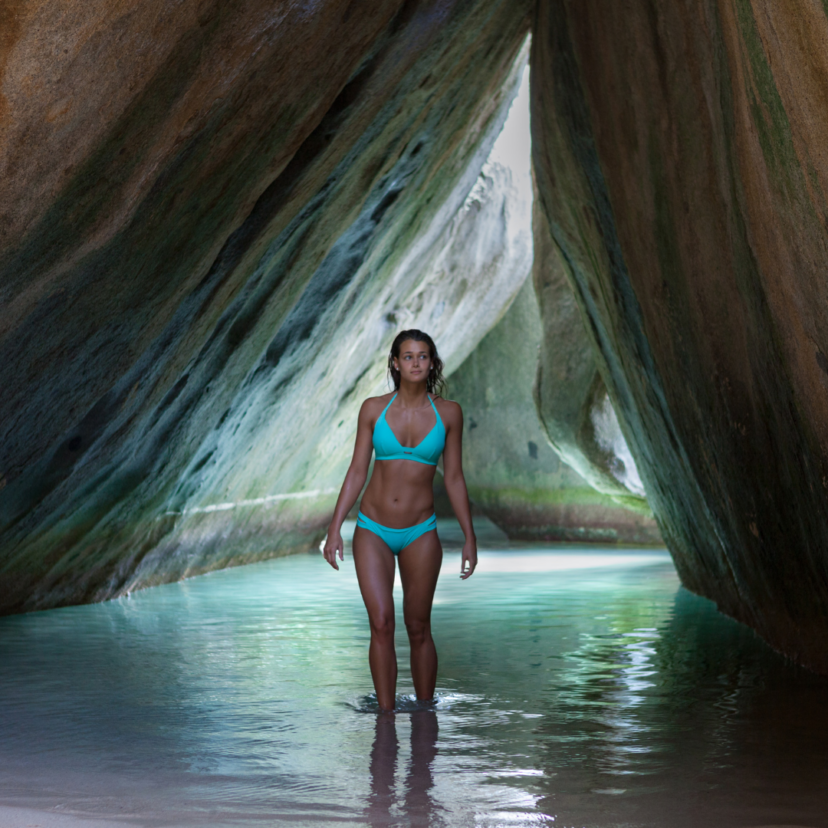 Embrace the Culture at Jost Van Dyke
Feel the rhythm of the Caribbean at Jost Van Dyke. The island is famous for its beach bars, especially the renowned Foxy's. Sip on cocktails, dance to live reggae music, and immerse yourself in the vibrant local culture. It's a party in paradise that will make memories to last a lifetime.
Set sail from Tortola to the laid-back paradise of Jost Van Dyke
Begin your day at the world-famous Soggy Dollar Bar
Head over to popular Foxy's Bar and Restaurant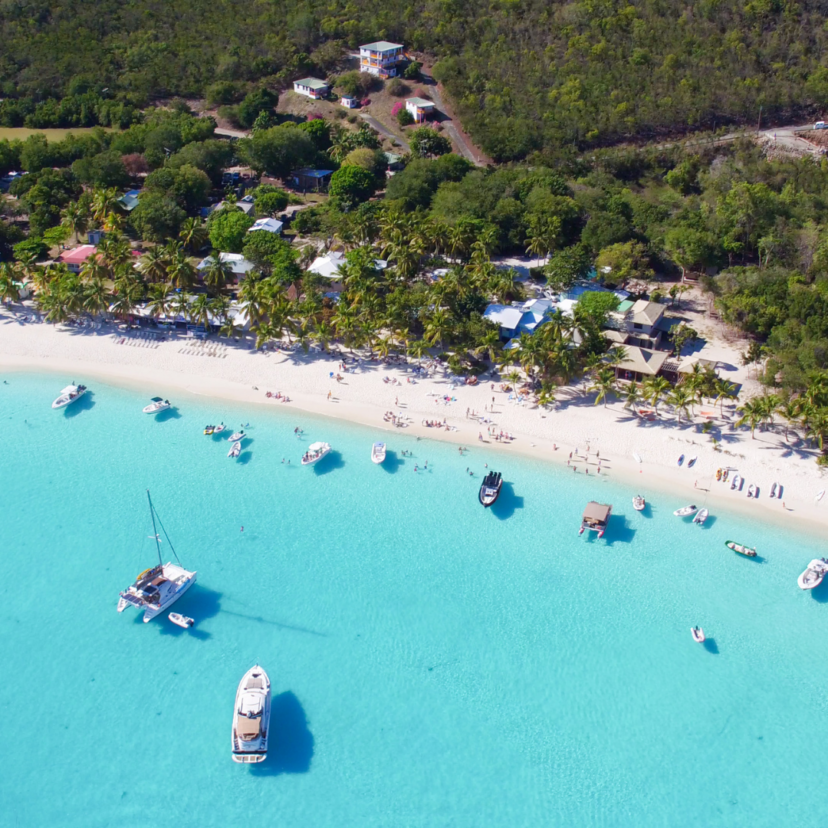 Visit the hidden gem of Smuggler's Cove
Start with a visit to the hidden gem, Smuggler's Cove, a 5-minute drive from Long Bay Beach resort known for its secluded beach and crystal-clear waters. Spend your morning snorkeling among vibrant marine life and sunbathing on the pristine shore. Things to do:
Snorkeling among vibrant marine life
Sunbathing on the pristine white shores
Indulge in the delicious offerings of Nigel's Beach Bar and Grill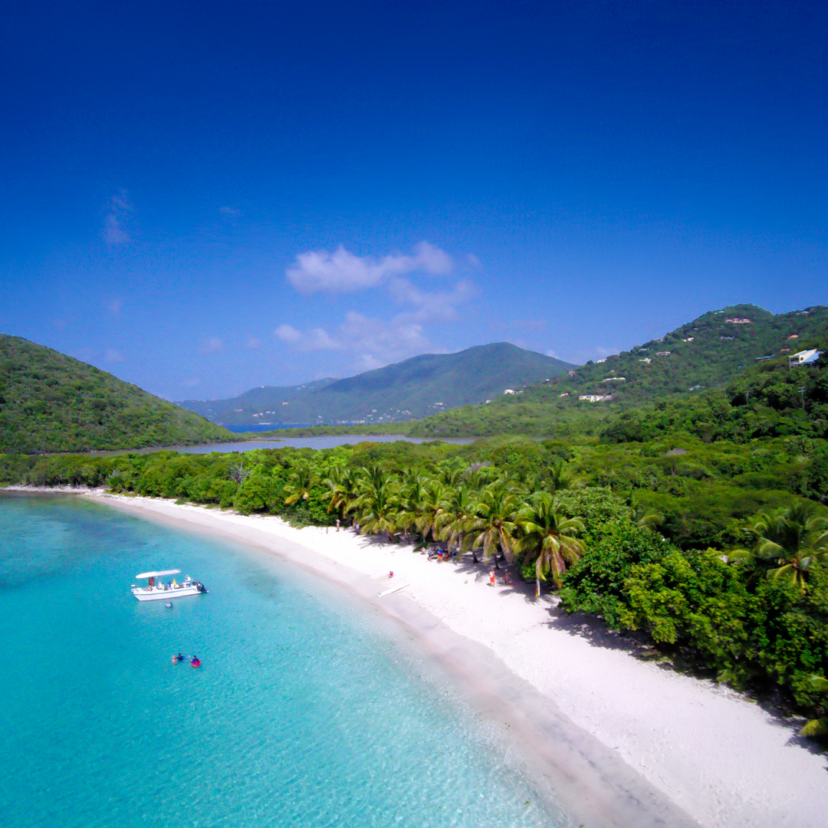 Embark on an extraordinary journey with the Anne Bonny Boat Experience
As the Anne Bonny drifts past the cruise pier, an ethereal female voice pours out of the speakers: "Villainous, infamous, Anne Bonny…Next to the massive, gleaming cruise ships moored at the pier, the wooden 50-foot sailing ketch, with its weathered decks, brass hardware, and traditional rigging, looks and feels like a traveler from long ago. Things to do:
Sailing and snorkeling trips, Gear included
Drinks and lunch onboard
Breathtaking itineraries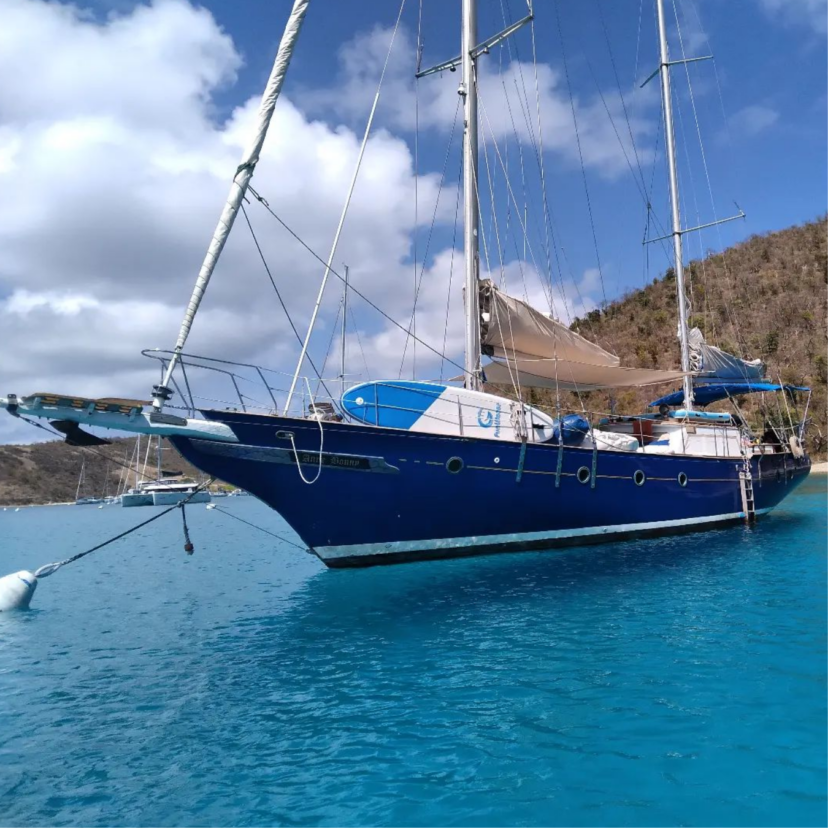 Lunch at Cane Garden Bay
After a serene morning, set sail to Cane Garden Bay, a lively and picturesque destination. Enjoy lunch at one of the beachfront restaurants, savoring local cuisine while swaying to the sweet sounds of reggae music.
There are loads of watersports activities
Check out the Callwood Rum Distillery and take a tour and tasting.
Dance the night away at one of the local bars or clubs nearby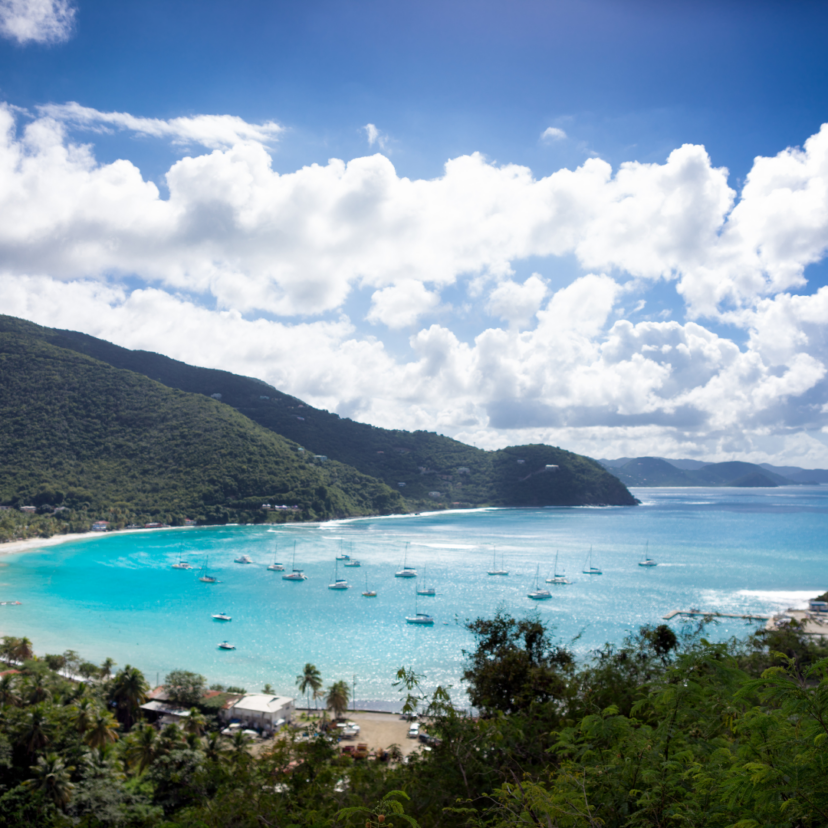 Hike to Sage Mountain National Park
Conquer Sage Mountain, the highest point in the BVI. This hike is a journey through lush rainforests, fragrant flora, and the songs of exotic birds. At the summit, you'll be rewarded with panoramic views of the entire archipelago. It's a trek that will elevate your soul.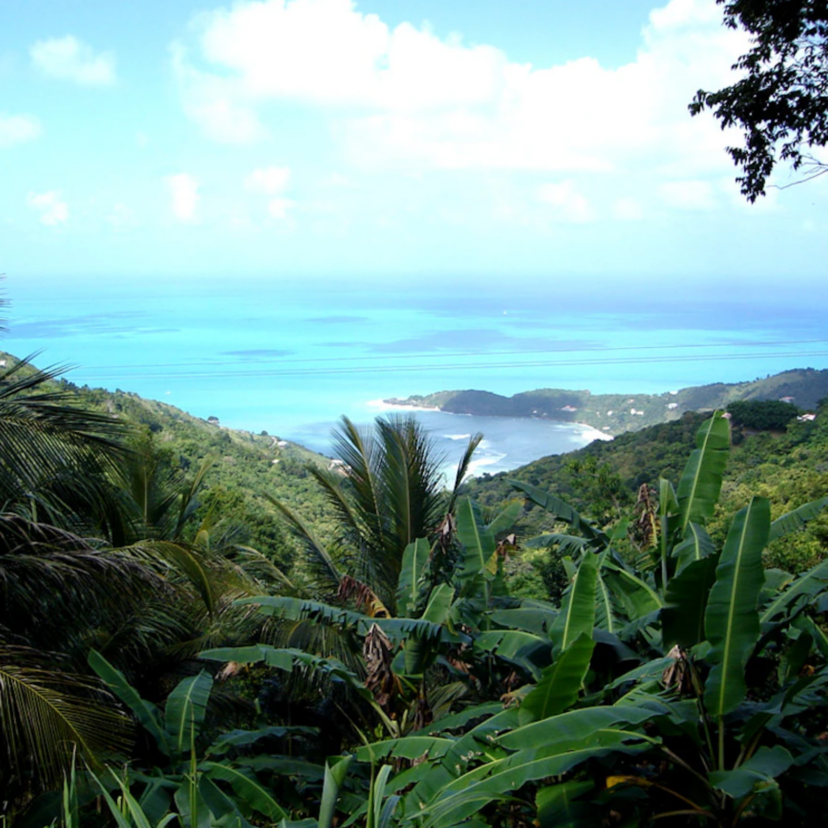 These are just a glimpse of the adventures that await you in the British Virgin Islands. Each experience is a chapter in your Caribbean tale. Discover, savor, and let these moments become cherished stories to carry with you always.