Indulge in the culinary delights of the Caribbean.
+1(284) 340 2281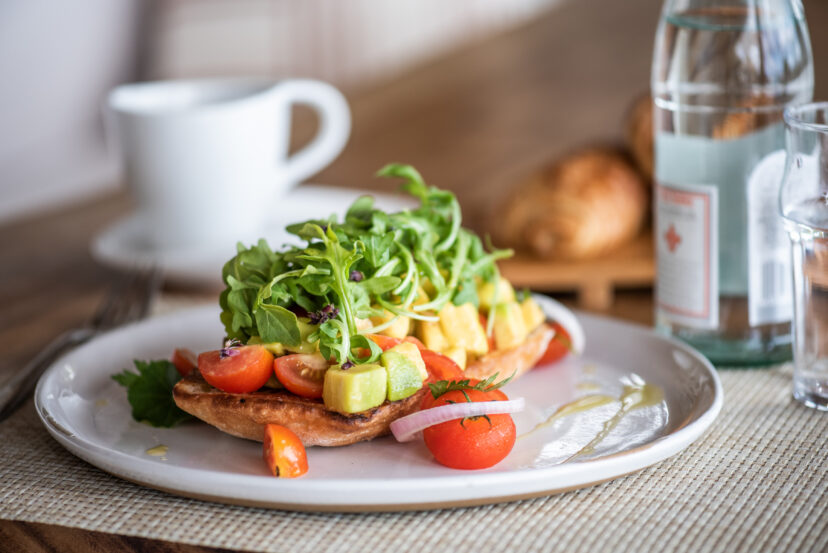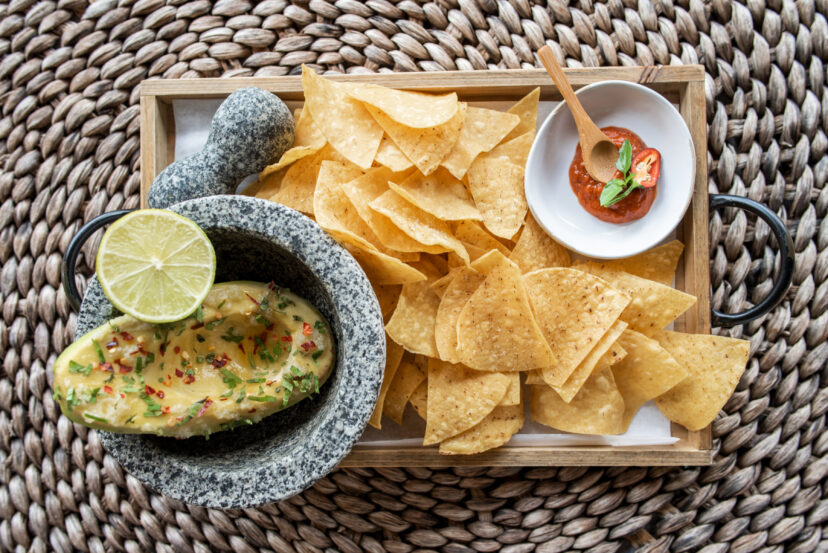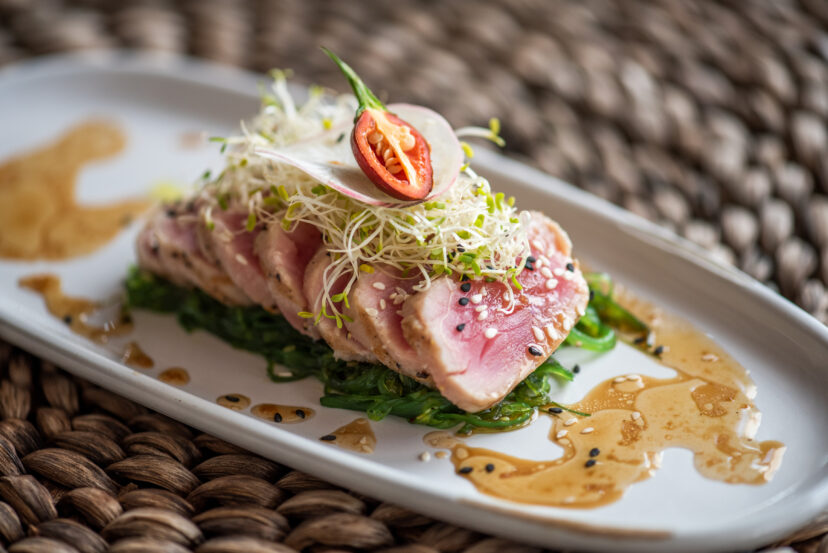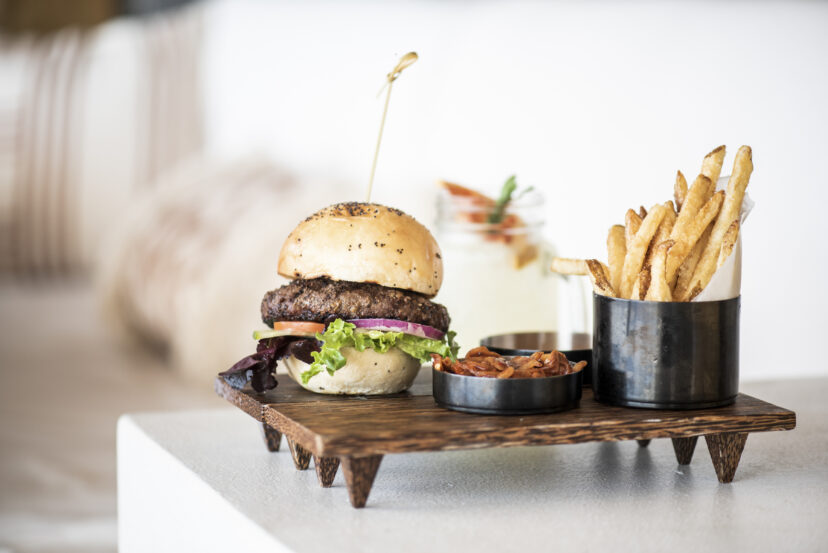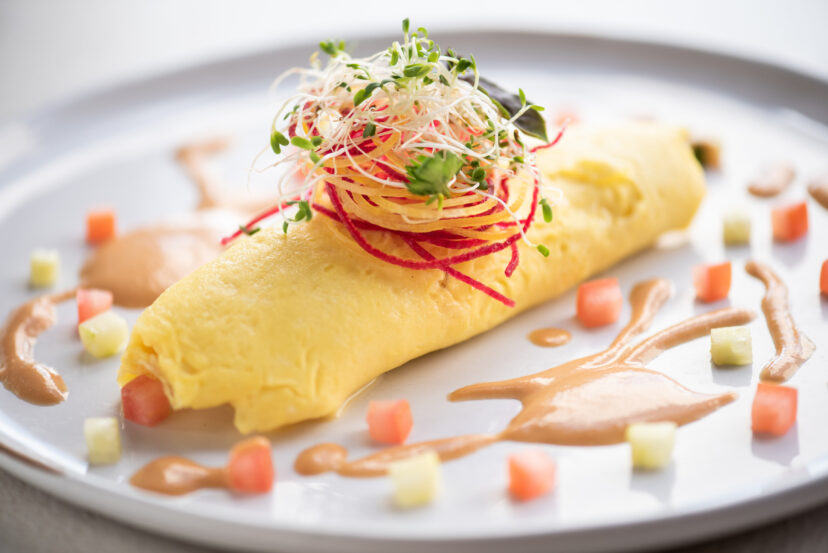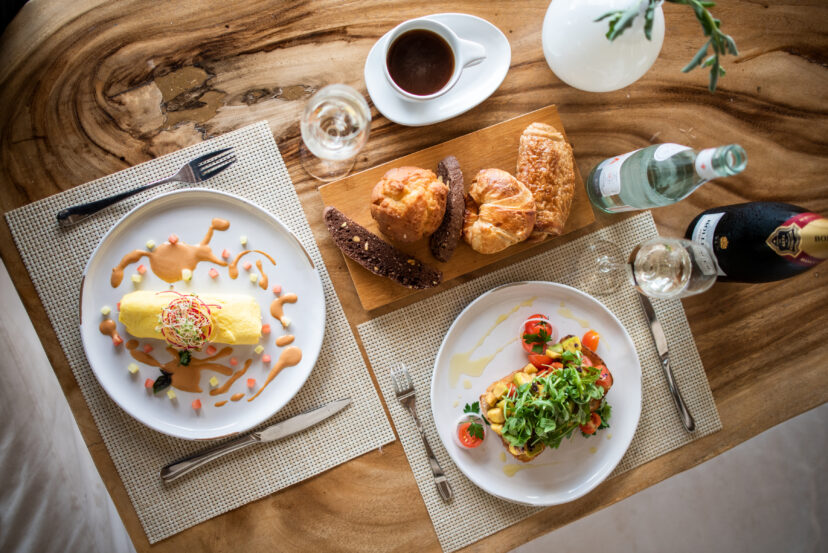 1748 Restaurant
Located inside an 18th-century rum distillery, this unfussy yet sophisticated dining experience draws inspiration from Caribbean cuisine. Fresh and healthy meals sourced from local fishermen, island farms and the resort's own herb and vegetable garden deliver the highest quality organic produce from island to table. A relaxed atmosphere where you can enjoy a delicious meal with your feet in the sand, the 1748 Restaurant offers guests old world charm and a gentle air of elegance.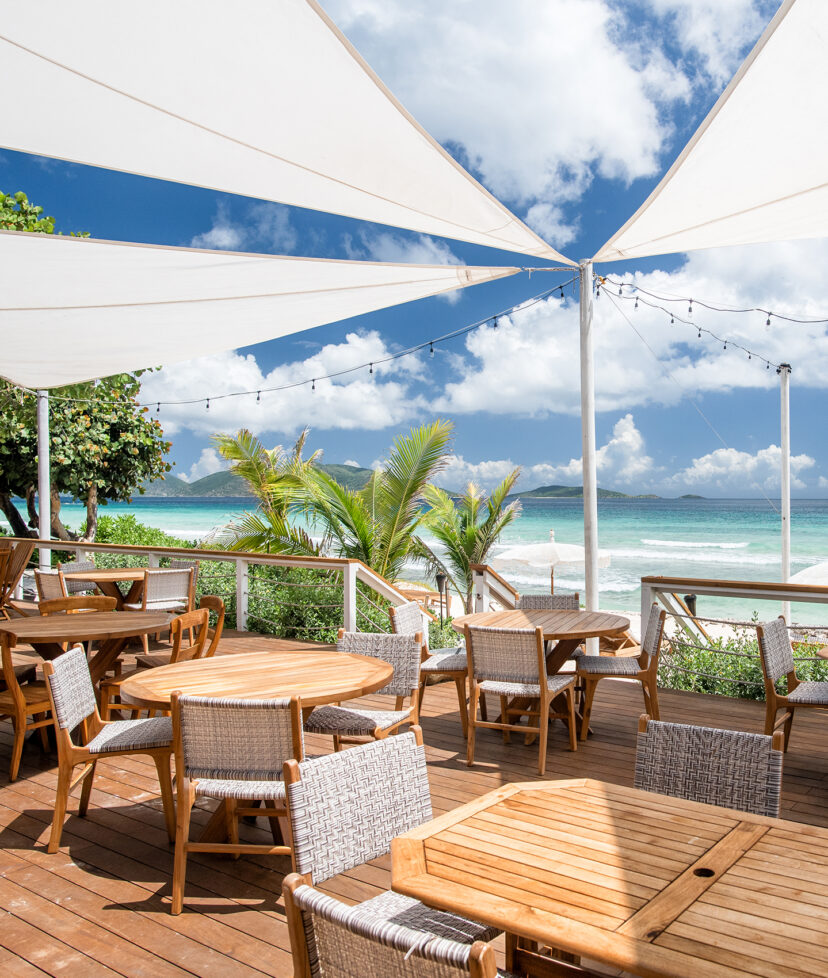 Johnny's Beach Bar
Feel the ocean breeze while sipping signature cocktails infused with Caribbean flavor at Johnny's Beach Bar, an ideal setting for catching the sunset or savoring an evening nightcap. Relax with your toes in the sand as you enjoy live music and entertainment or take in the scenic views from the upstairs lounge featuring a selection of top shelf rums.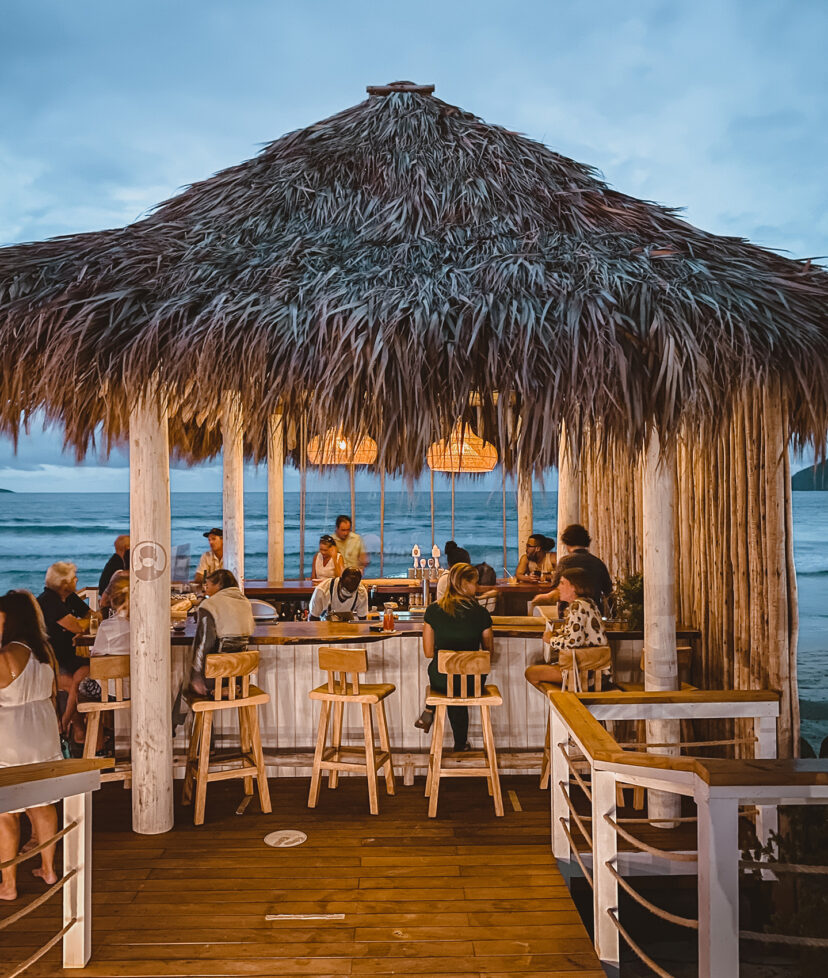 1748 Coffee Shop
A picturesque spot to start the day or grab an afternoon energy boost, enjoy a selection of refreshments beachside at the 1748 Coffee Shop. This rejuvenating oasis offers guests a selection of freshly ground local Caribbean coffee and tea, pastries and sandwiches made daily, and organic juices and smoothies made with nutritious, locally sourced ingredients.