Welcome to
Long Bay Beach Resort
Nestled on the picturesque shore of Long Bay Beach, connect with nature and bask in the Caribbean sun at this scenic hideaway.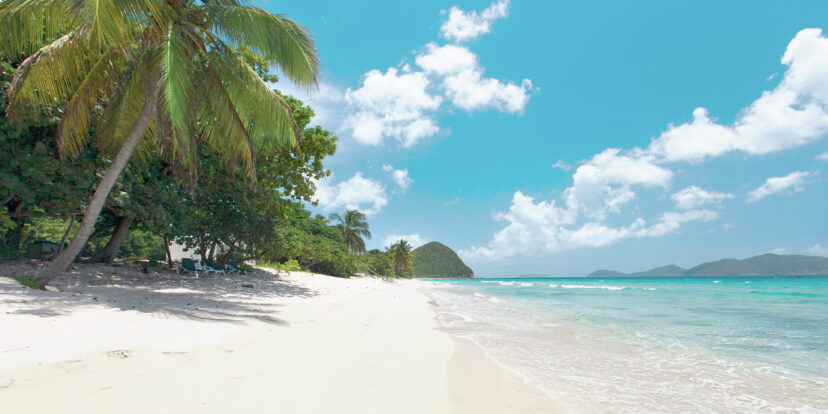 Designed to capture and elevate the casual atmosphere of Long Bay Beach, enjoy the luxuries of comfort and fine cuisine as you relax alongside crystal blue waters.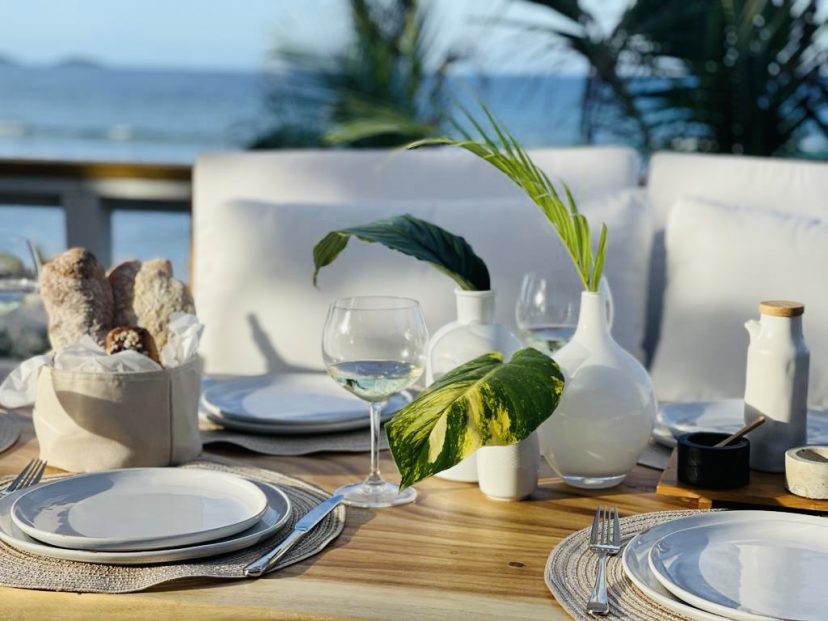 Rolling waves and lush hiking trails offer a natural playground for island adventures and deep rejuvenation to unfold.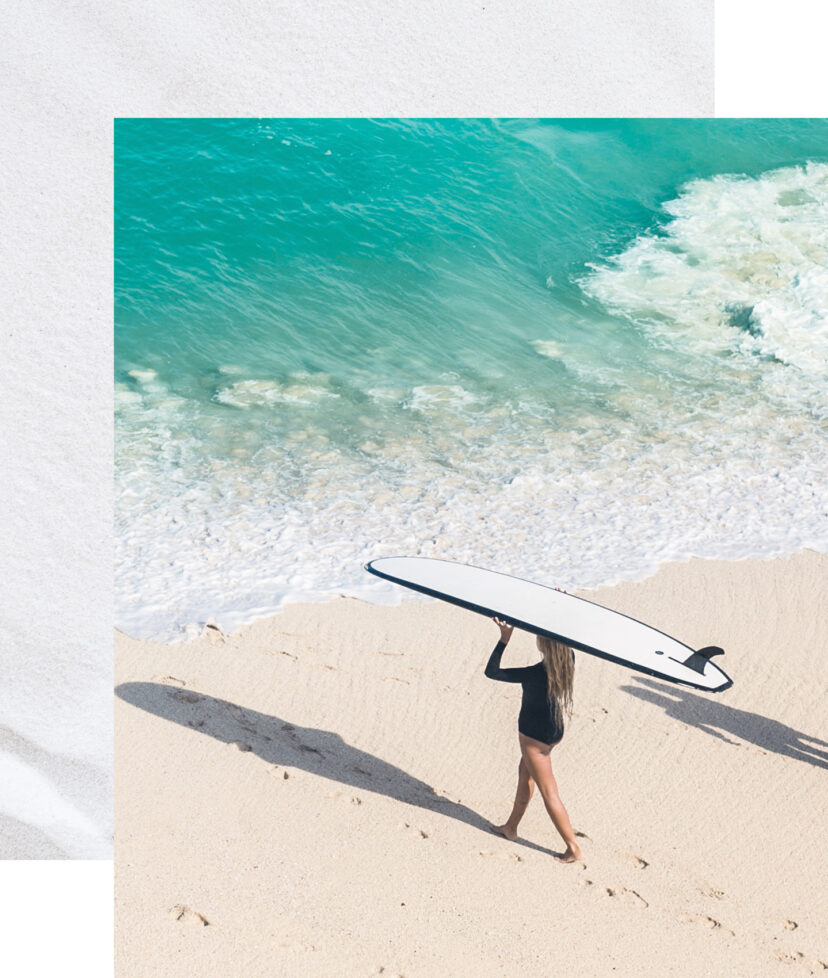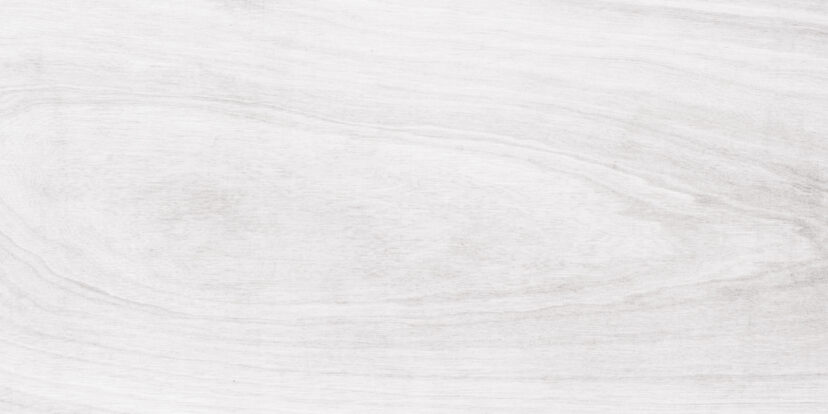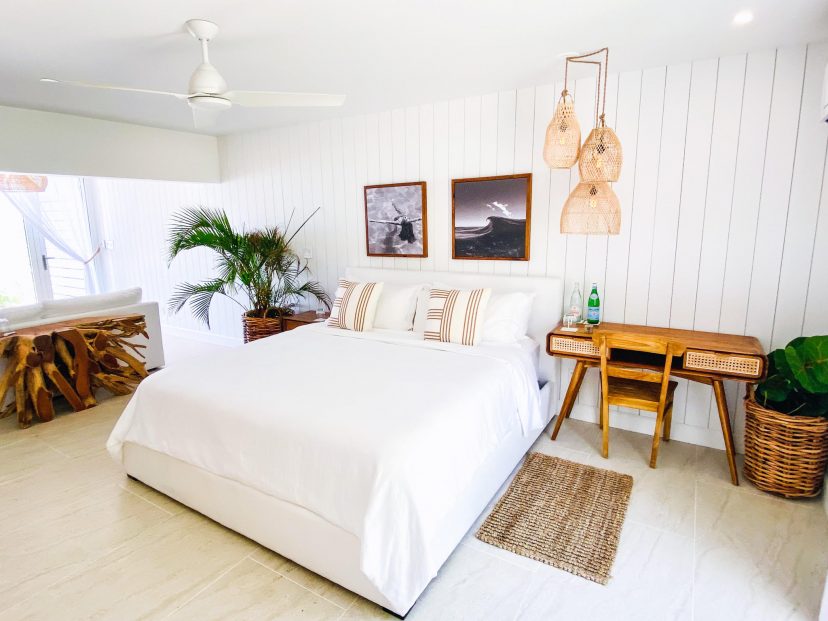 Beachfront rooms overlooking soft white sand, rolling surf and iconic island peaks.