Your Ultimate Private Charter Service in the BVI.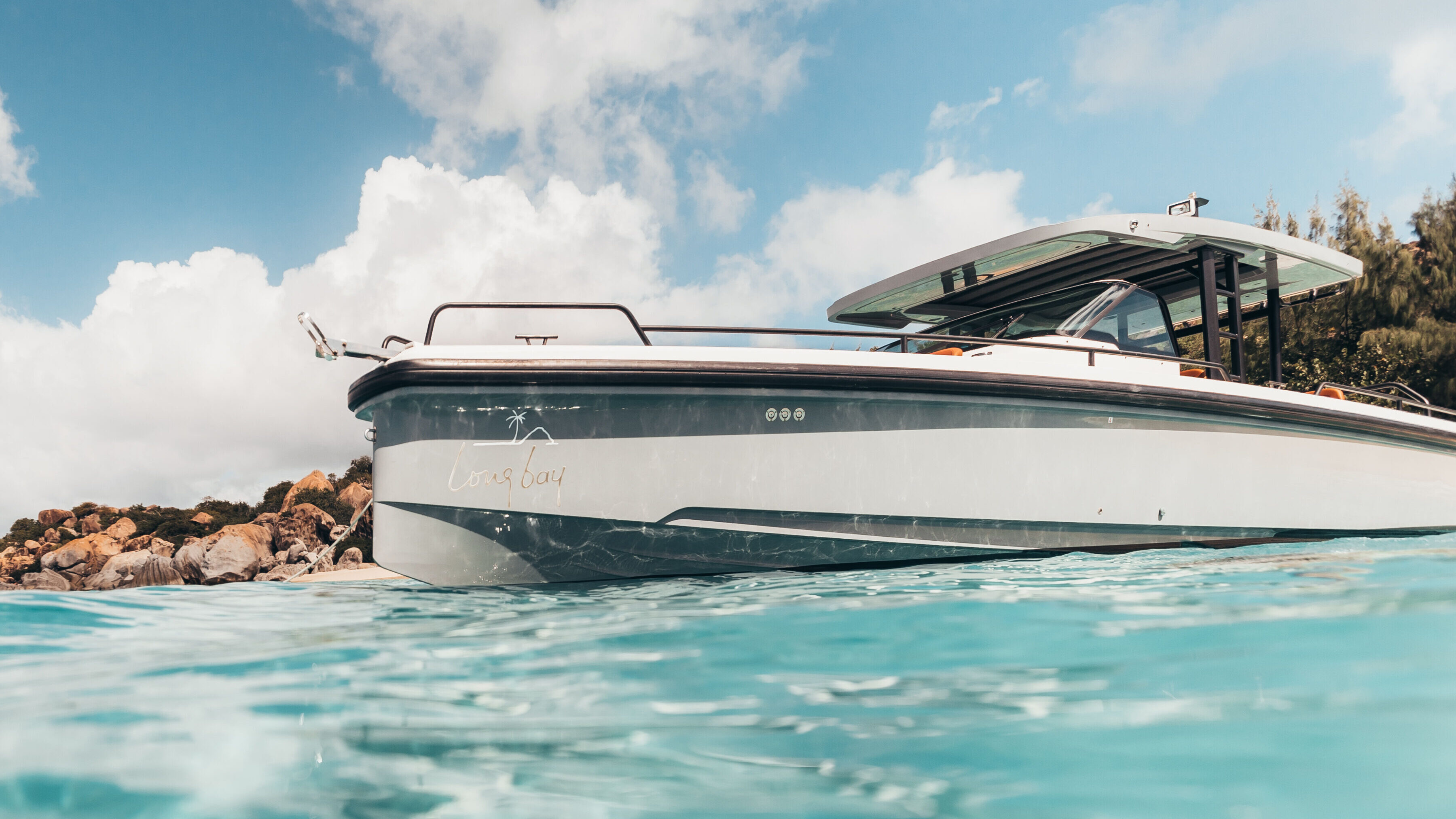 Our Fleet
Boat Option: Our well-maintained speed boat offers a unique experience for any outing, from intimate escapes to family adventures.
Captain Included: Our experienced, friendly captains navigate, so you can relax and savor the Caribbean's beauty.
Capacity: Our speed boat can accommodate a total of eight passengers.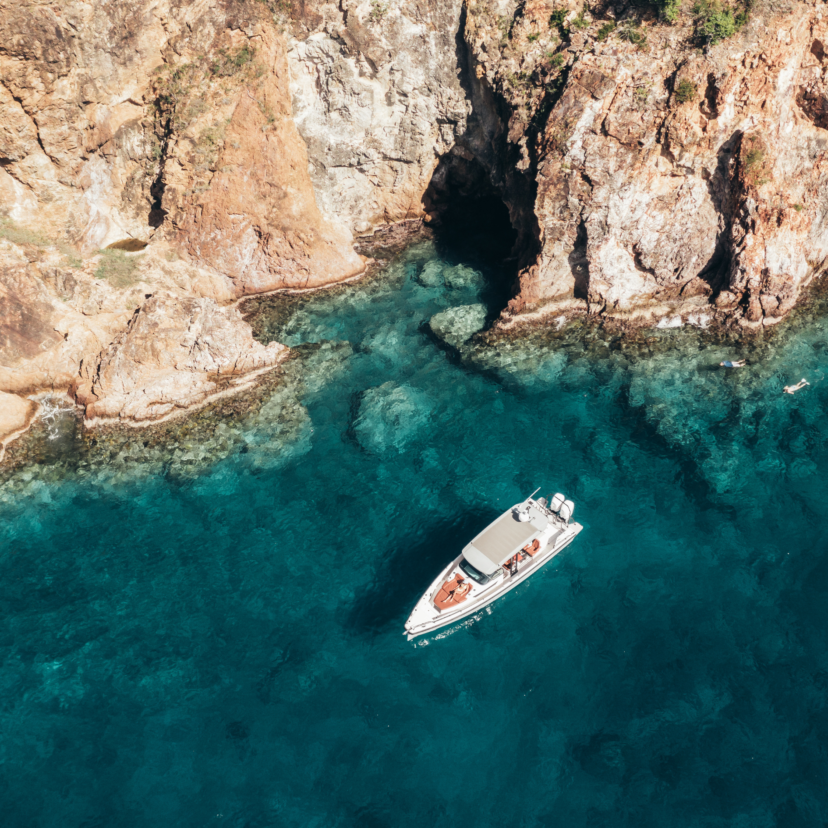 Private Charter Pick-Up Services
Airport Transfers: Start your vacation seamlessly with our airport pickup services. We'll whisk you away to your island paradise.
Custom Charters: Tailor your charter pickup to suit your needs. Tell us your preferences, and we'll create a personalized experience just for you.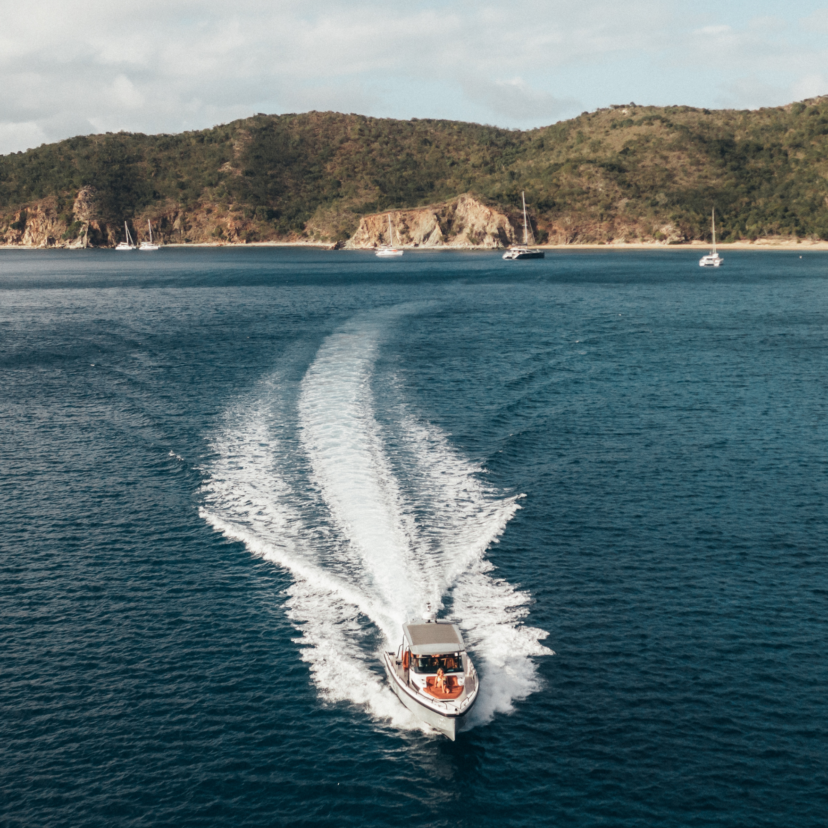 Day Excursions
Island Hopping: Explore neighboring islands, each with unique charms, from pristine beaches to vibrant culture.
Snorkeling Adventures: Discover vibrant coral reefs and swim with colorful marine life in top Caribbean snorkeling spots.
Beach Picnics: Unwind on secluded shores with a gourmet beach picnic, a perfect day in paradise.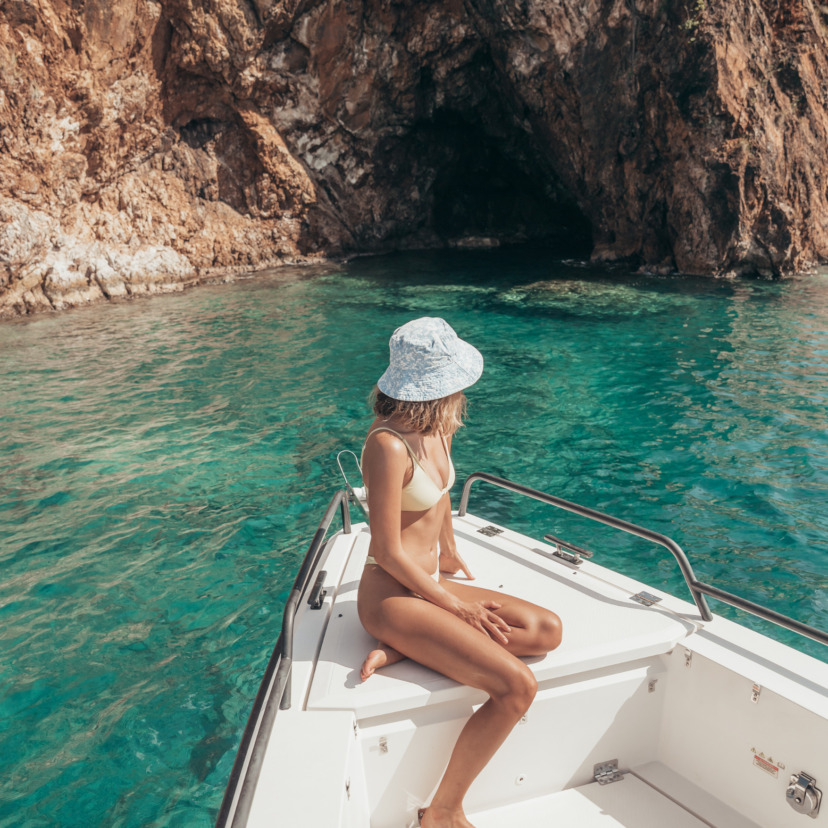 Boat Activities
Watersports: Dive into aquatic thrills with snorkeling, paddleboarding, and surfing, guaranteeing hours of excitement.
Fishing: Our boats are equipped for fishing expeditions for the angler in you. Hook a big one and make unforgettable memories.
Scenic Cruises:Enjoy leisurely BVI cruises. Witness stunning sunsets, uncover hidden coves, and savor natural beauty.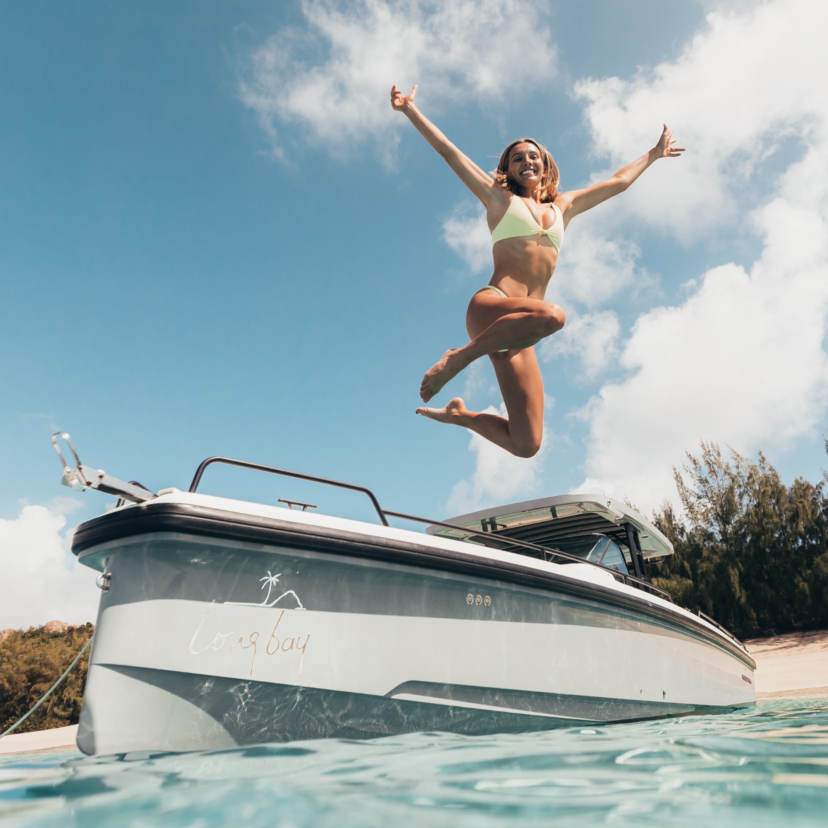 Welcome to your gateway of unforgettable Caribbean adventures. For your exclusive ticket to explore the British Virgin Islands from crystal-clear waters, contact us directly via charters@longbay.com