Growing a Culinary Garden Experience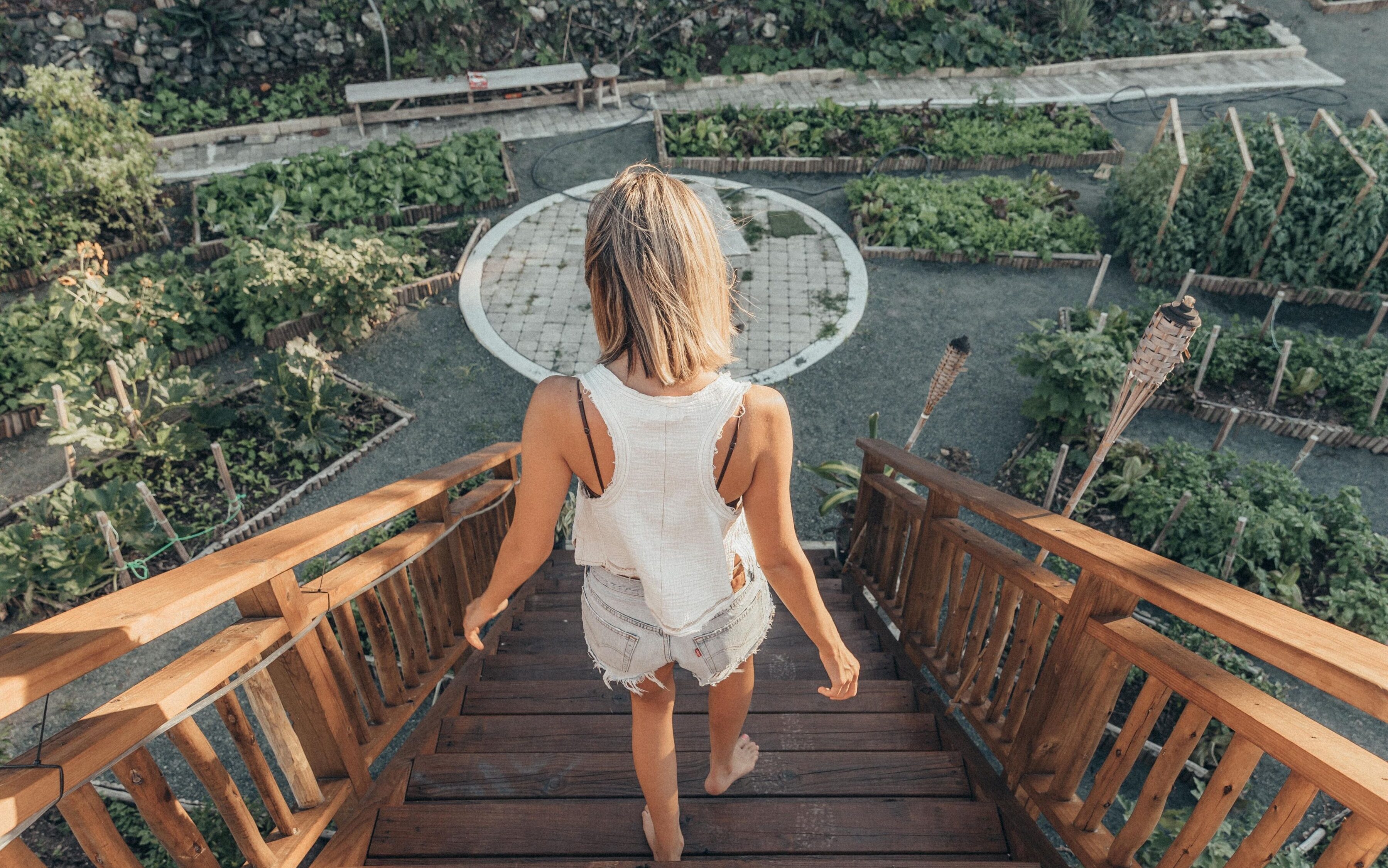 Shop of soil
Like many successful gardens around the world, Restaurant 1748 needed to ensure that the garden experience for our guests was that of adventure, culinary excellence, and absolute beauty. Post Irma in 2017, the garden's rebirth was an absolute necessity, and the result is nothing short of remarkable.
In the spring of 2020, new life was created at Long Bay with the opening of a 1748 restaurant. Led by Brian Strange and with the support of great chefs and colleagues, 1748 was opened at Long Bay using the backbone and infrastructure of an 18th-century rum distillery that was on site. The newly refurbished restaurant soon caught everyone's attention both locally and abroad as an exemplary example of "one of a kind" cuisines available in the BVI. The core ingredient for success was incorporating fresh local vegetables in the dishes created and ensuring that all ingredients used were of the highest quality in their preparations. This wasn't always easy to accomplish on the Island. Being quite far removed geographically, Long Bay wasn't always pleased with the products' quality. On many occasions, the lack of variety of specialized items on the Island made it difficult to keep up with local and international flavors to ensure a World Class Culinary Experience for all of our guests and visitors at Long Bay.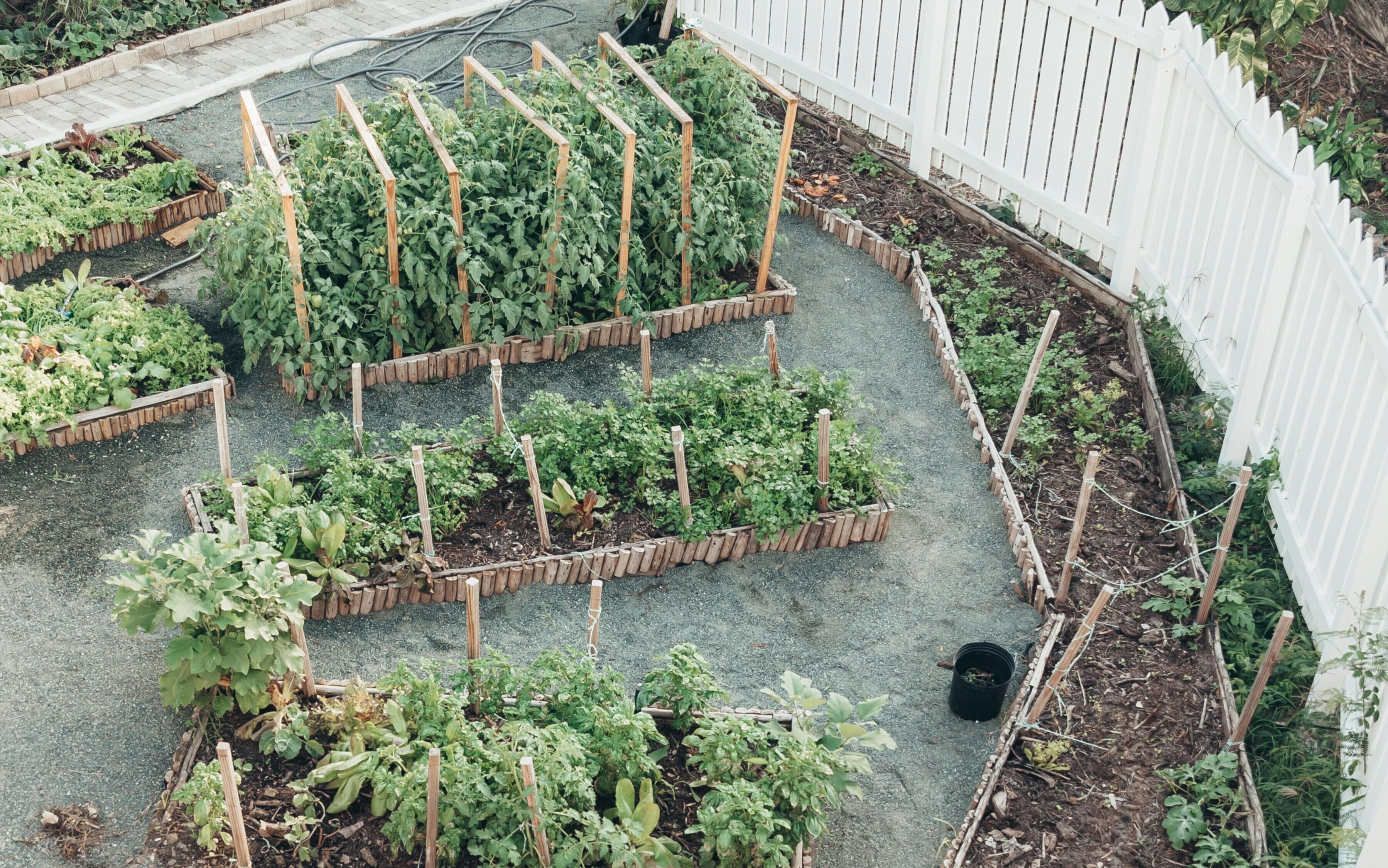 Perfect cut
Home-growing our own produce for our kitchen is a great way to give our dishes fresher flavors, and, in this way, Long Bay would seek to control the quality of the ingredients being grown for the chefs. With flowers, herbs, fruits, and vegetables growing only feet from our kitchen, our customers will not only taste more robust flavors on their plates, but they'll also experience the satisfaction of seeing exactly where these unique flavors originate from.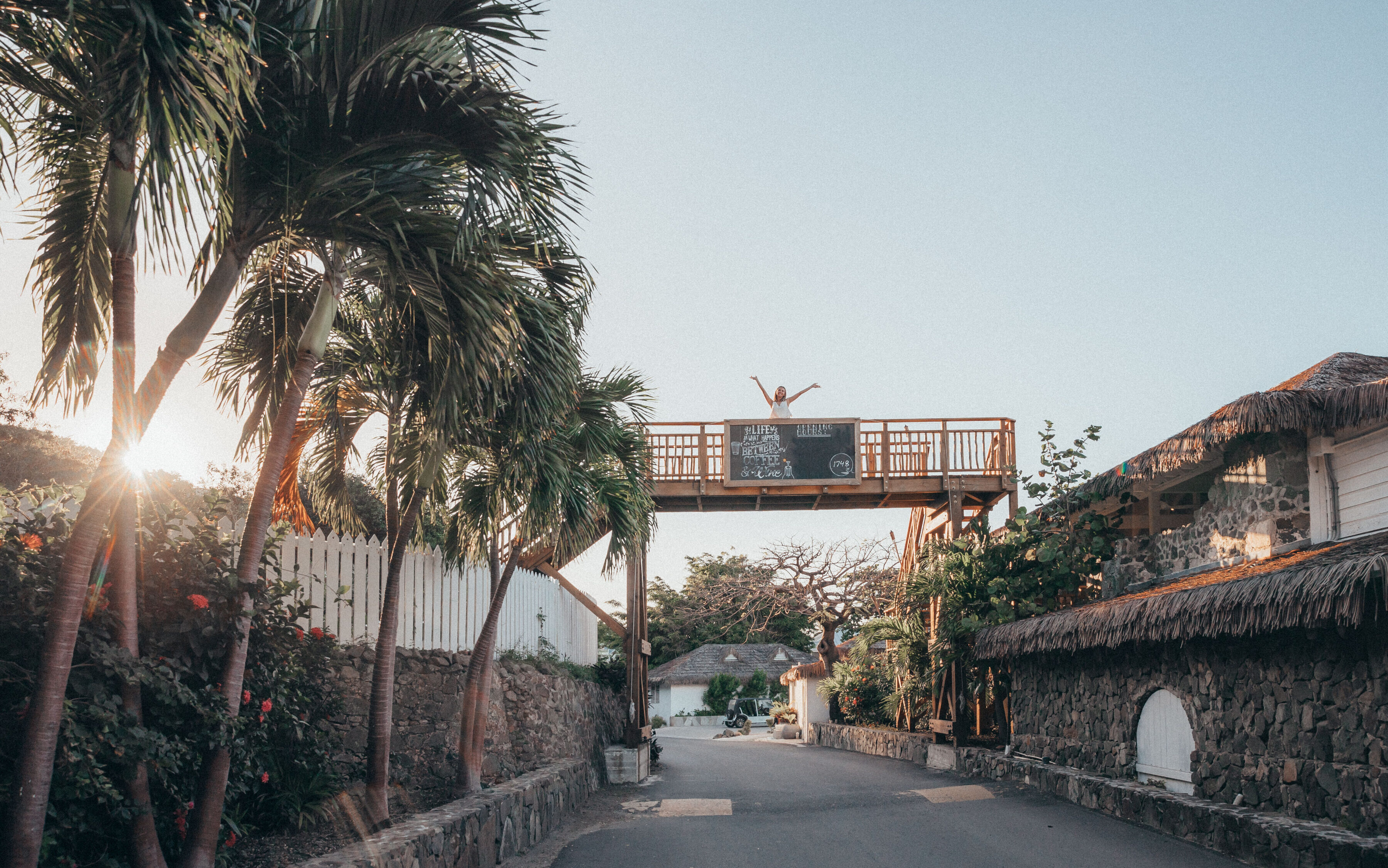 Green wealth
Taking this initiative forward meant more to Long Bay than just the flavors on the plate; it meant that Long Bay would be able to reduce their wastage and carbon footprint by eliminating unnecessary packaging and plastics used on our premises. This is one of many initiatives that Long Bay strives towards to ensure a self-sustainable eco-system, keeping the BVI sustainable and authentic for generations to come.
Led by Nadine James, favorably known as Tambo, our gardens are always kept to the highest standards, ensuring that only the best vegetables, herbs, and fruits are cultivated for usage in our tantalizing culinary experience creating an unforgettable food experience from Island to the table.
Though the garden is only a few steps away from the kitchen, keeping the two in sync requires a lot of cooperation between the head gardener and the chefs in our kitchen. Our Head Chef, Ronen, visits the garden throughout the day, experimenting with flavors to tantalize your tastebuds. Every Sunday, Ronen and our Restaurant Manager Nichol walk through the garden with Tambo planning the week's menu. Tambo ensures Head Chef Ronen is up to date on what they can expect for the week, what is limited, and what we have a lot of.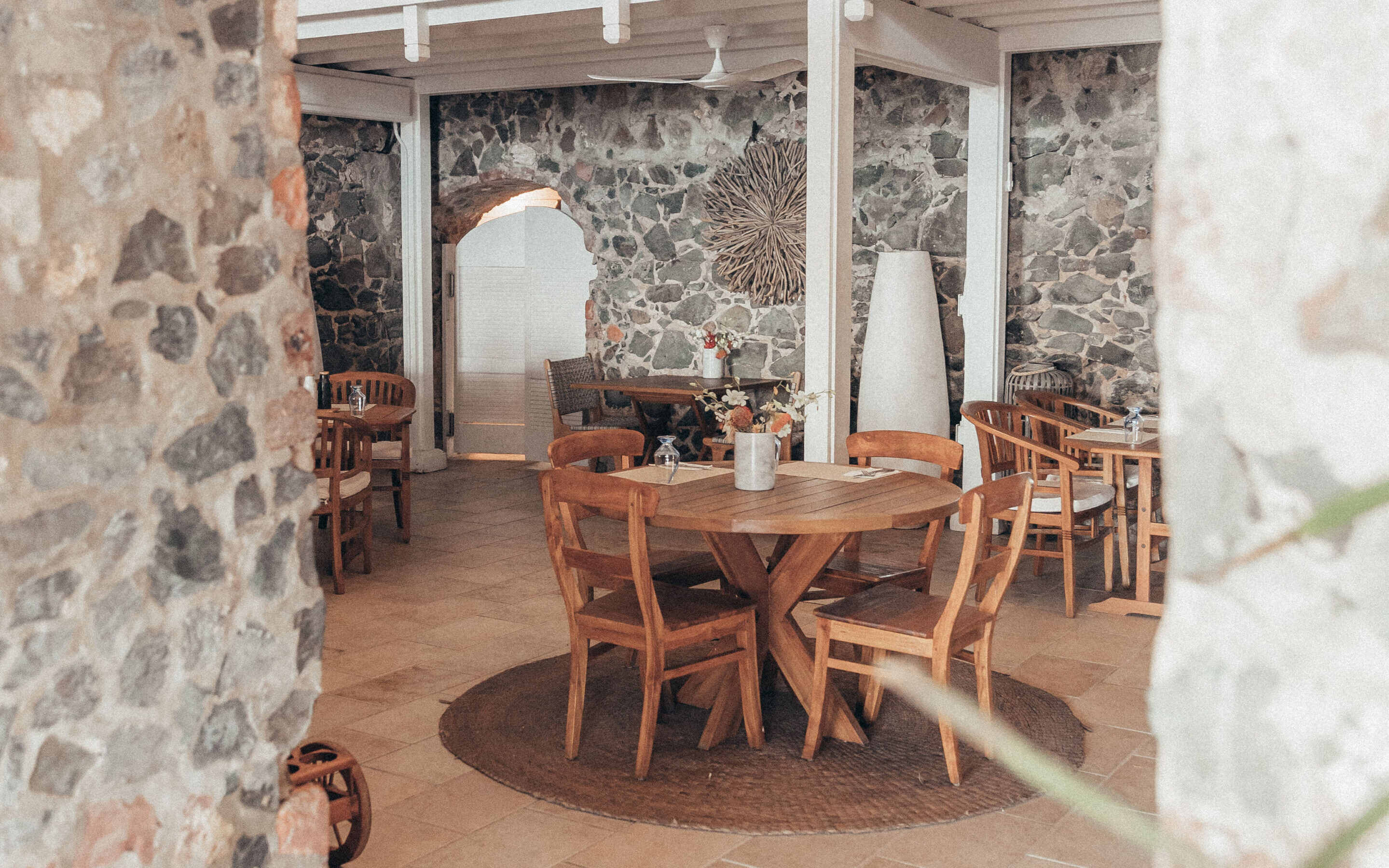 Fresh & organic, We welcome you!
Come and join us at Restaurant 1748, a relaxed atmosphere where you can enjoy a delicious freshly cooked meal with your feet in the sand, old-world charm, and gentle air of elegance.