Build Your Dream Island Home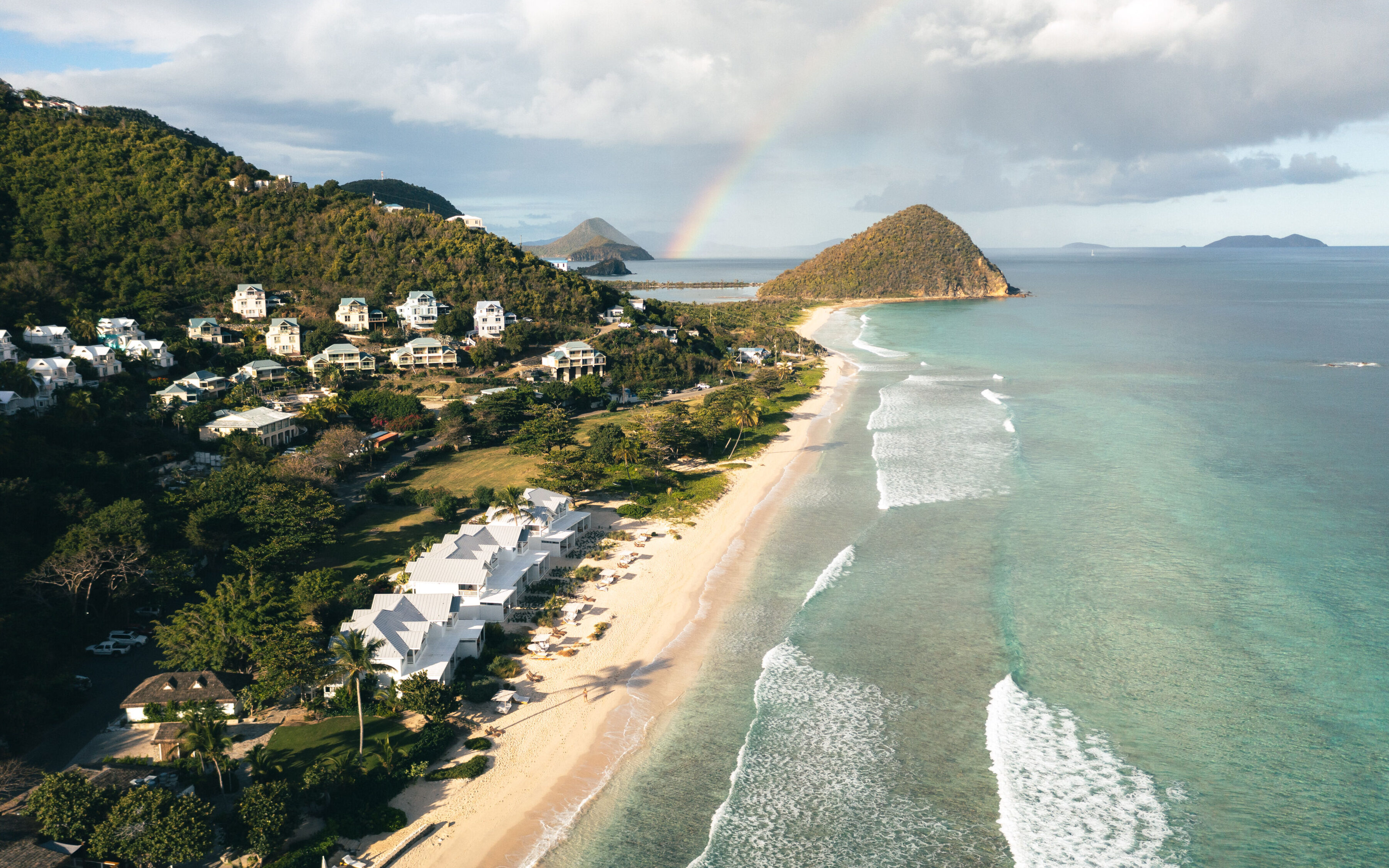 An Iconic Retreat
Build your island dream home just steps from one of the longest stretches of unspoiled sandy beaches here in the Caribbean.
Welcome to Long Bay Beach Resort, well on its way to reclaiming its crown as the most popular luxury resort in the BVI. Steeped in history and beautifully transformed, Long Bay Beach Resort was inspired by the picturesque seascape and rich heritage of the British Virgin Islands. Located on the capital island of Tortola, the resort is nestled on a mile-long stretch of scenic and serene white sand shoreline framed by lush palms. Long Bay Beach Resort offers an exclusive and quintessential Caribbean experience for guests to explore and enjoy in luxurious comfort.
Laidback luxury meets a historical past at Long Bay Beach Resort, an iconic retreat on Tortola since the late 1960s. Breathing life into a storied past, the rebuilding process makes use of as many local materials as possible to blend the beauty of the British Virgin Islands into the story of Long Bay Beach Resort. 1748 Restaurant resides in a building as old as the name suggests, with the same natural stone, coral, and limestone walls once used in a rum distillery right on the beach. The building methodology aims to create the smallest possible effect on our breathtaking surroundings, allowing nature to guide our choices of materials and design.
Long Bay Resort was originally developed as one of the earliest true Villa Resorts in the Caribbean. A Villa could now be purchased, and the homeowner and guests could enjoy all the benefits and facilities of the Resort year-round.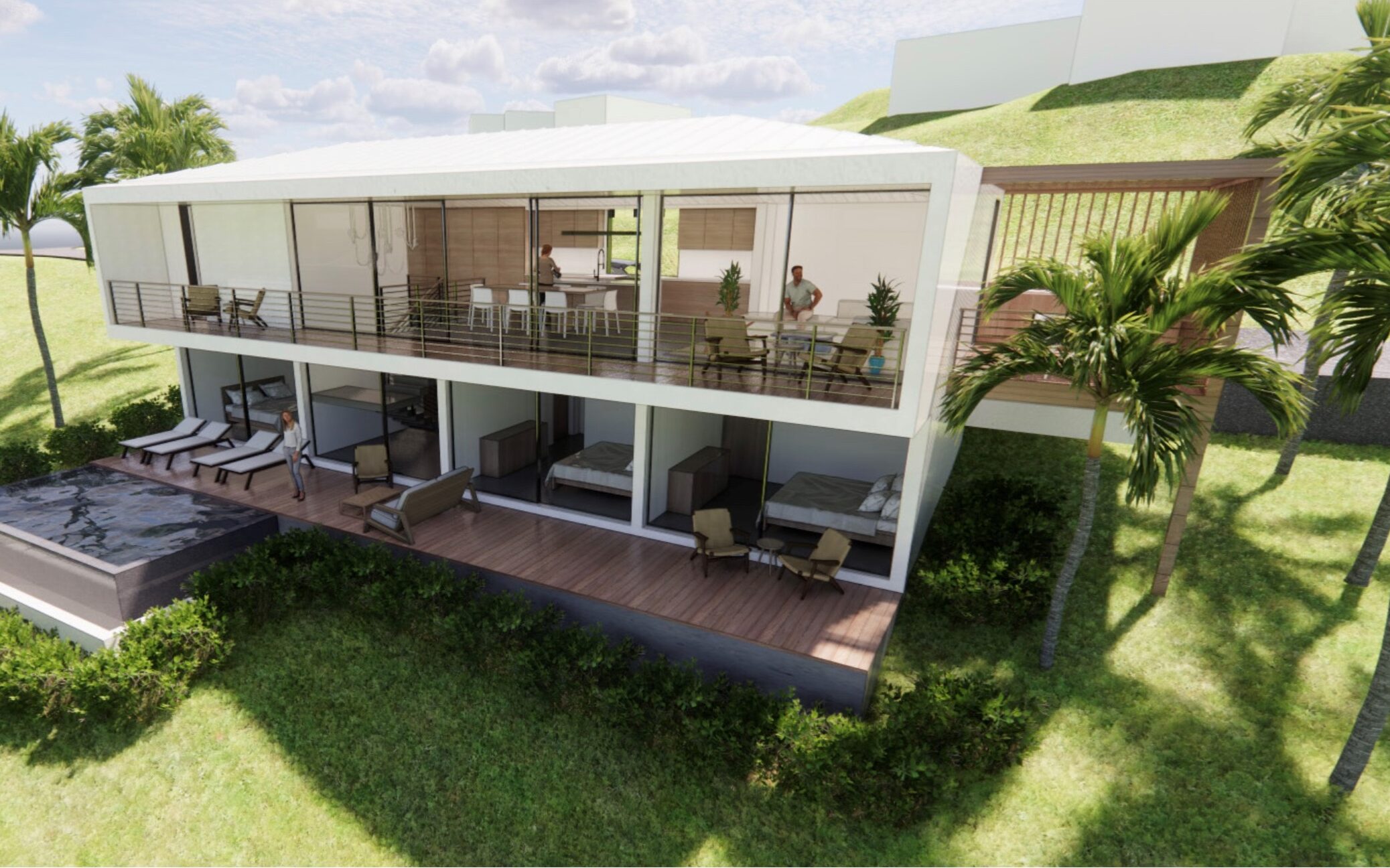 Long Bay Beach Resort Lots
Now just a handful of fortunate people can purchase a Lot just above the beach and Resort. Lots provide breathtaking, serene views across Long Bay Beach Resort and they are all situated to take full advantage of the cooling trade wind breezes.
You will be able to build a house that is pre-approved for this design to make sure the entire hillside looks uniform. There are designs for 2 and 3-bedroom villas. See the photo attached. But if you need a little help and inspiration, Coldwell Bankers have put together a top-class team of Architects, Project Managers, and Contractors to help make your dream a reality.
There's no requirement to rent your home but if you decide to, Long Bay Resort can offer an entirely optional, competitive rental program so you can take advantage of their strong brand and extensive marketing.
To arrange a tour or for more information call Chris Smith, Managing Broker, on 340 3000 or email chris@coldwellbankerbvi.com