Guest Guide Activities
Get ready to embark on a remarkable journey as you immerse yourself in the endless island experiences that await you in the British Virgin Islands. From sun-kissed beaches and vibrant coral reefs to thrilling hiking trails and breathtaking vistas, the BVI is a paradise for adventurers and relaxation seekers alike. Indulge in the vibrant Caribbean culture, savor exquisite cuisine, and embrace the warm hospitality of the islands.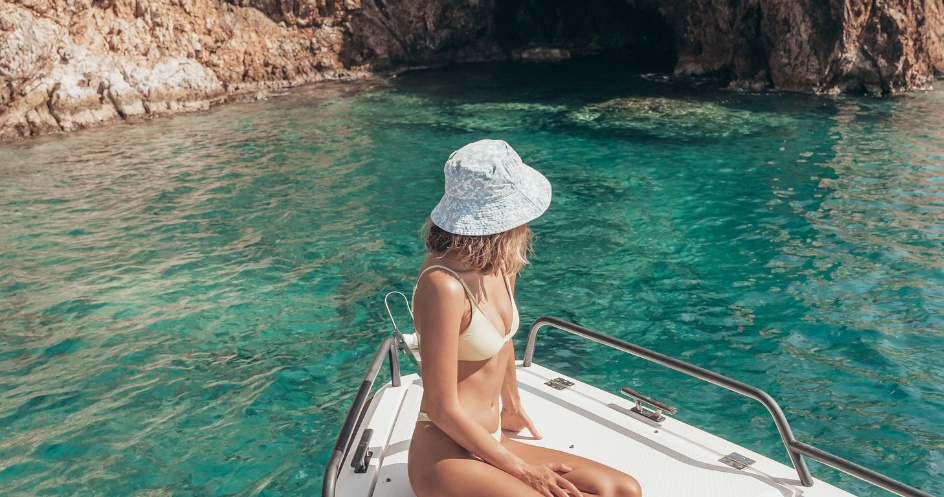 On-site Activities
Indulge in a Range of Amenities and Activities at Long Bay Beach Resort! At Long Bay Beach Resort, we strive to enhance your stay with a variety of complimentary offerings. Take advantage of our on-site amenities, including towels, lounge chairs, cabanas, snorkeling equipment, surfboards, and paddle boards, allowing you to immerse yourself in the coastal paradise at no extra cost. Explore the vibrant underwater world as the left reef beckons snorkelers, while the right reef offers fantastic surfing opportunities during the winter months. For a pristine beach experience, take a short walk or Moke ride to Smuggler's Cove on the left or Apple Bay on the right, where rolling waves await adventurous souls.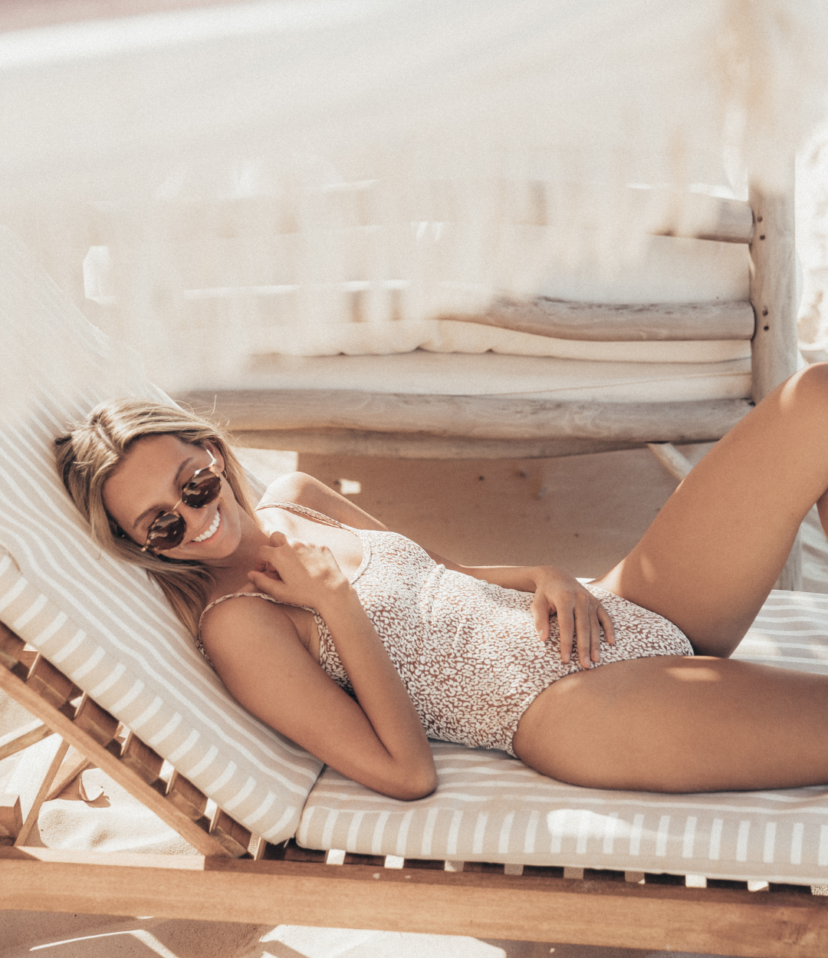 Island Activities
Escape to the captivating British Virgin Islands and immerse yourself in a world of extraordinary island experiences. Discover pristine beaches with turquoise waters that beckon sun-seekers and water enthusiasts. Dive into vibrant coral reefs teeming with marine life, or embark on exhilarating sailing adventures to hidden coves and secluded islands. Indulge in delectable cuisine infused with Caribbean flavors, savoring each bite while soaking up the breathtaking island views. Whether you seek relaxation, adventure, or a blend of both, the British Virgin Islands offer an unforgettable journey like no other. Unleash your wanderlust and let the magic of these islands captivate your soul.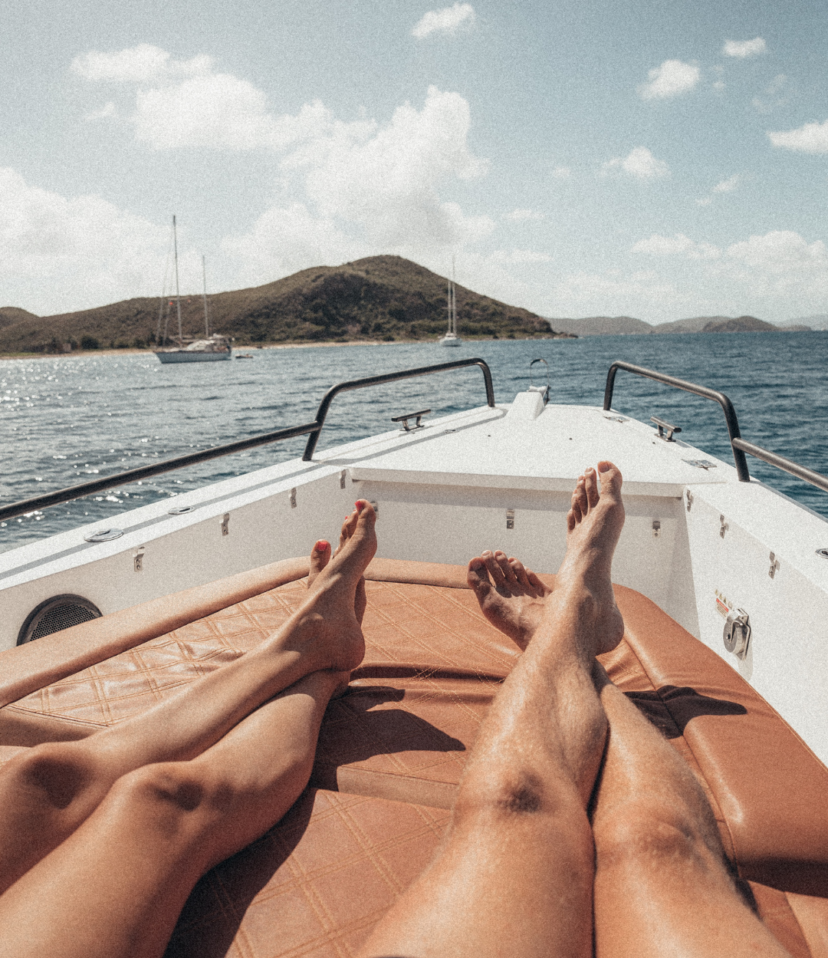 Connect with the outdoors as you swim and stroll along the palm-shaded shoreline. A stay at Long Bay Beach Resort is a true adventure that allows for a unique vacation, whether you wish to stay active or simply relax in the sun and sand. Experience all there is to do while you unwind on island time in the British Virgin Islands.


At Long Bay Beach Resort, the ultimate in Caribbean relaxation awaits. Experience the ultimate in beachside bliss with our signature massage treatments. Feel the gentle ocean breeze as your worries drift away while our expert masseuse through Driftwood Spa invigorates your senses and soothes your soul. Rejuvenate your senses and restore your inner balance as you drift away to a tranquil paradise. Our beachside massage will leave you feeling refreshed and recharged, ready to take on the world. BOOK YOUR MASSAGE HERE
Bring your spirit to life with a rejuvenating yoga experience nestled amongst the picturesque beauty of Long Bay Beach Resort in the Caribbean. Unwind and relax with the gentle sounds of the ocean waves as you practice your poses on the pristine white sands of the beach. Feel the warmth of the Caribbean sun on your skin and take in the breathtaking natural scenery. Feel your energy restored as you find your balance in harmony with the stunning surroundings of the resort. Embark on a journey of mindfulness and discover an inner peace as you engage in a yoga session that will leave you feeling refreshed and renewed. Contact our Reception direct for this, as it remains available on season.
Feel the waves of the Caribbean crashing against your board as you surf the crystal clear waters of Long Bay Beach. With pristine shorelines and an abundance of perfect swells, this picturesque paradise is an idyllic destination for thrill-seekers wanting to experience the ultimate surfing adventure. Glide across the glassy surface of the azure sea and savor the salty ocean air – it's the perfect way to spend a day in the sun. So, come and explore this beautiful destination, and create unforgettable memories at Long Bay Beach Resort. Ask your conceurge to use our surfboards on sight.
Discover a paradise of adventure, where your days will be filled with unforgettable explorations. From the crystal clear turquoise waters to the lush, verdant mountains, the breathtaking natural beauty of this tropical refuge will take your breath away. Embark on a thrilling hike, taking in the spectacular landscape as you traverse secluded pathways and lush jungles. Along the way, you will be rewarded with breathtaking views of the Caribbean Sea, breath-taking vistas, and a journey of discovery. With an abundance of outdoor activities and a remarkable setting, Long Bay Beach Resort is the ultimate destination for an unforgettable vacation. BOOK YOUR HIKE HERE
At Long Bay Beach, the azure waters sparkle like a thousand sapphires, providing the perfect backdrop for kayaking experiences that are unparalleled. Paddle through the crystal-clear waters and explore the vibrant marine life that surrounds you, as you capture the beauty of this picturesque paradise. BOOK EXCURSION LOCATION HERE OR BOOK OTHER OPTIONS HERE
With its crystal-clear aquamarine waters, and pristine white sands, this idyllic island paradise offers an unforgettable, sun-soaked exploration of the Caribbean Sea. The gentle, lapping waves and tropical breeze of this tropical oasis provide an ideal backdrop for a leisurely morning of paddleboarding. As you glide over the undulating surface, take in the beauty of a breathtakingly-blue horizon and a horizon filled with vibrant coral reef. Lose yourself in the peaceful tranquility of the Caribbean and make unforgettable memories in this sun-drenched paradise. We have paddle boards onsite for our guests to use either at our beach front or the highly recommended smugglers cove 5 min drive away.
Experience the crystal-clear blue waters of the Caribbean, where fishing excursions offer a once-in-a-lifetime opportunity to explore the depths of its vibrant marine life. With picturesque views of the sun-kissed horizon, bask in the warmth of a tranquil paradise as you cast your line and search for the perfect catch.BOOK YOUR FISHING EXCURSION HERE
Embark on an unforgettable sailing adventure in the British Virgin Islands. Here, you'll find crystal-clear waters lapping against smooth white sand, enveloped in a vibrant and serene atmosphere. Feel the intoxicating warmth of the sun as you explore the picturesque coastline from the deck of your sailboat. Dip your toes into the azure ocean, marvel at the kaleidoscope of colors, and savor the salty sea breeze as you drift across the turquoise waters. Whether you're a novice or a seasoned sailor, The B.V.I offers the perfect setting for an unforgettable sailing experience. VIEW ALL SAILING OPTIONS HERE
Looking for a fun and exciting way to stay active on your island vacation? Look no further than our resort's brand new tennis and pickleball courts! Our state-of-the-art courts are perfect for players of all skill levels, whether you're a seasoned pro or just starting. With regular maintenance and cleaning, our courts are always in top shape and ready for a friendly match. Don't miss out on this exciting new amenity during your island getaway. Book your stay today and experience the thrill of our tennis and pickleball courts! BOOK YOUR COURT HERE
Explore the stunning waters of the British Virgin Islands with our luxury charter experiences! With crystal-clear turquoise waters, breathtaking scenery, and unparalleled privacy, there's no better way to unwind and indulge in the ultimate vacation experience. Whether you're looking to sail, snorkel, or simply soak up the sun, our expert crew will ensure that your journey is unforgettable. Book your British Virgin Islands charter today and discover the ultimate tropical paradise! BOOK YOUR EXPERIENCE HERE