Unlock family adventures with our exclusive Family Membership.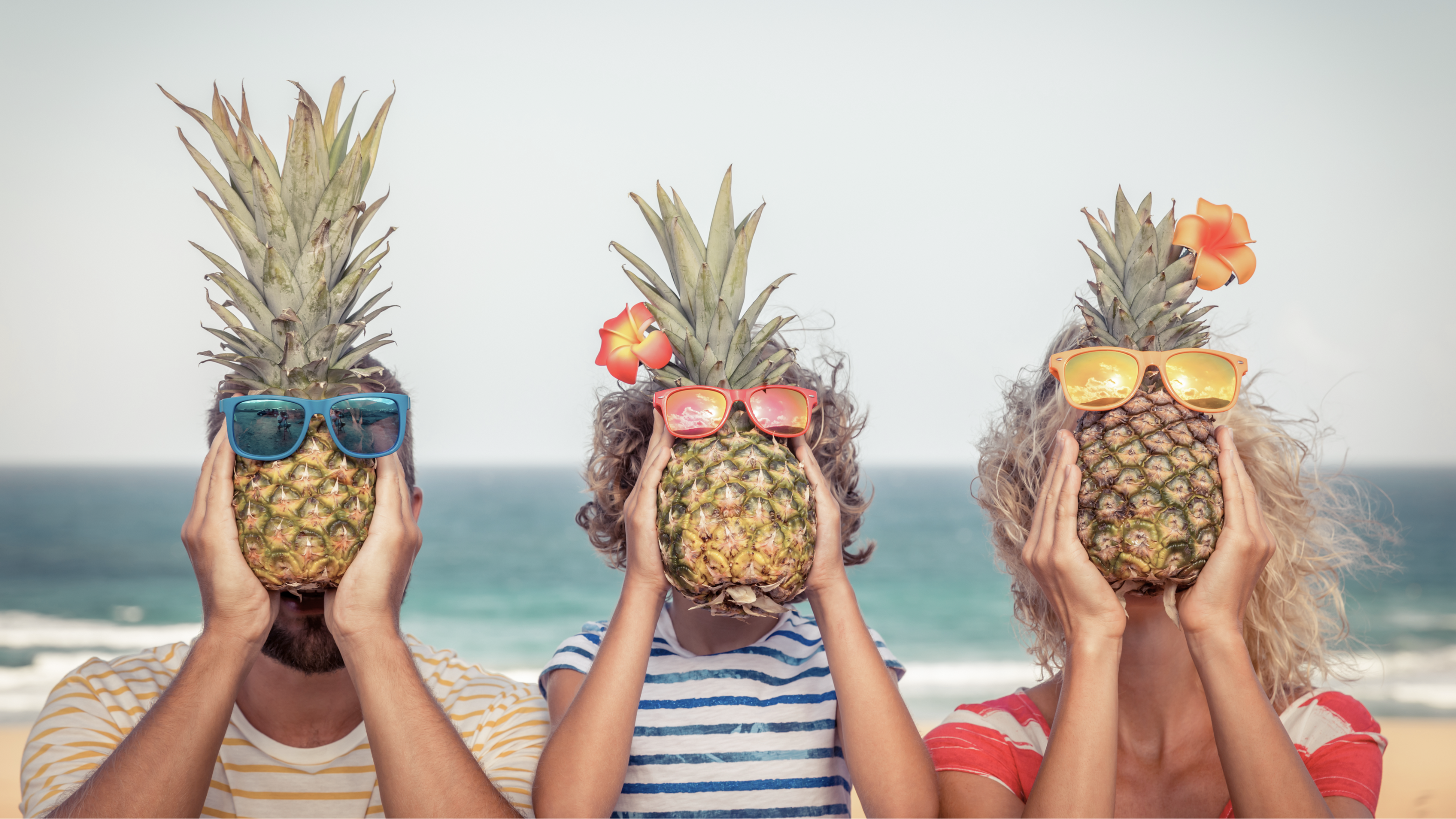 Welcome to Long Bay Beach Club, Where Families Create Unforgettable Memories
At Long Bay Beach Club, we understand that family time is precious. That's why we've crafted an exclusive family membership designed to enhance your family's experiences and create unforgettable moments. Our club is your gateway to a world of adventure, relaxation, and endless fun.
The Perfect Family Escape Imagine a place where the worries of the world melt away, and all that matters is the joy of being together. Our family membership provides access to a range of amenities and services that will make your visits to the British Virgin Islands truly exceptional. From spacious accommodations to exciting activities and exclusive discounts, there's something for every member of your family to enjoy.
Membership Benefits
Accommodations: Enjoy preferential rates on our luxurious suites and villas. Choose from a variety of options to suit your family's needs.
Dining: Savor delicious meals at our onsite restaurants, with exclusive discounts for members.
Activities: Access a world of adventure with water sports, tennis, pickleball, and more.
Exclusive Events: Join us for special member-only events, from beachfront barbecues to movie nights under the stars.
Spa & Wellness: Pamper yourselves with discounts on spa treatments and yoga classes.
Transportation: Benefit from member rates on-island transportation, including our private boat service, "Strange Crossings."
Join the Club Becoming a member of the Long Bay Beach Club is your key to an enriched family life. Whether you're looking for relaxation, adventure, or simply quality time together, our club has it all. Our family membership is open to both residents and visitors, offering the perfect blend of convenience and luxury.
Ready to Elevate Your Family's Getaways? Join us in creating cherished memories on the beautiful shores of Tortola. To learn more about our family membership and how you can become a part of this exclusive community, please contact our dedicated team at membership@longbay.com. We look forward to welcoming your family to Long Bay Beach Club, where every moment is a new adventure.