Create Your Dream Wedding Experience
Are you dreaming of a tropical island wedding with stunning views, crystal-clear waters, and white sandy beaches? Look no further than Long Bay Resort! Our team of experts is here to help you create your dream resort wedding experience.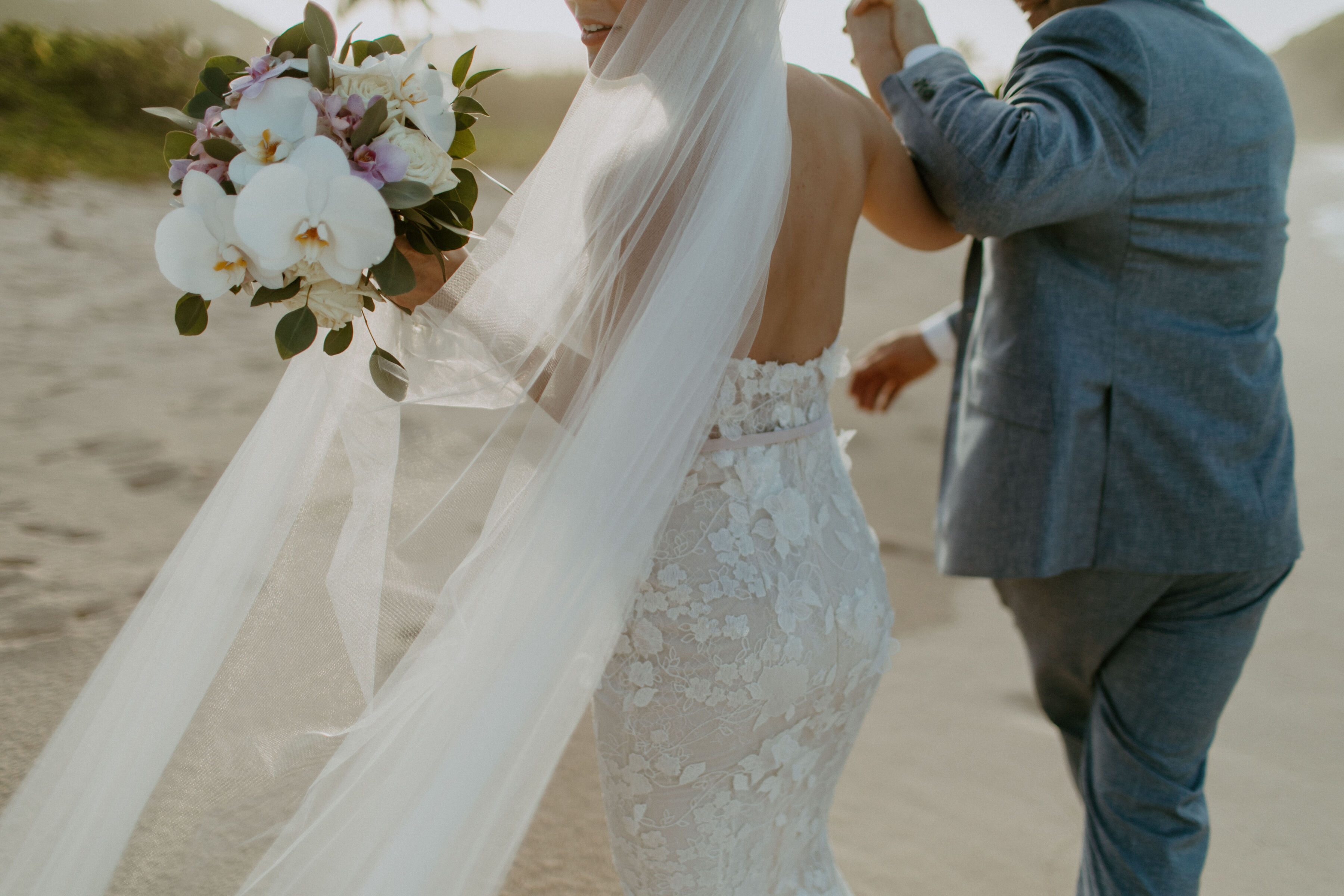 Planning a wedding can be stressful, but planning a destination wedding at Long Bay Resort is a breeze. With our breathtaking views and an unbeatable location, your wedding will be an unforgettable experience for you and your guests. Our resort offers a variety of wedding packages to fit your needs, whether you're looking for an intimate ceremony or a grand celebration. In this article, we'll guide you through the steps of planning your dream island wedding at Long Bay Resort, including the best wedding venues, catering options, decorations, photography, and more.
Best Wedding Venues
At Long Bay Resort, we offer a selective range of stunning wedding venues that can accommodate weddings of all sizes. Whether you're looking for a romantic beachfront ceremony or a lush garden wedding, or a more formal intimate wedding reception, we have the perfect venue for you. Our most popular venues include the Beach Terrace, Garden Gazebo, and Oceanfront. Each venue offers breathtaking views and can be customized to fit your wedding theme.
Catering Options
No Caribbean wedding is complete without delicious food, and at Long Bay Resort, we offer a variety of wedding catering options to satisfy all taste buds. From a formal sit-down dinner to a casual buffet, our culinary team can create a customized menu that will impress your guests. We can also accommodate dietary restrictions and special requests to ensure that everyone enjoys their meal at your wedding ceremony.
Decorations And Flowers
Wedding decorations and wedding flowers are an essential part of any wedding, and at Long Bay Resort, our team of experts will work with you to create the perfect ambiance for your special day. Whether you're looking for a rustic, bohemian, or classic theme, we have a wide range of decorations and flowers to fit your style. Our team will handle everything from centerpieces to lighting to ensure that your wedding looks stunning.
Photography and Entertainment
Capturing the special moments of your wedding is important, and at Long Bay Resort, we have a team of talented wedding photographers to help you create lasting memories. Our photographers are experienced in beach weddings and will capture the beauty of your wedding ceremony and reception. We also offer a range of entertainment options to keep your guests entertained, from live music to DJs to dancers.
Wedding Accomodation
At Long Bay Resort, we understand the importance of comfortable and convenient accommodation for your wedding guests. That's why we offer a range of room options, including luxurious suites and villas, to fit all budgets and preferences. Our accommodations feature stunning views, onsite amenities, and personalized service to make your guests feel right at home. Plus, our location on the beautiful island of Tortola offers endless opportunities for exploration and relaxation, making your wedding weekend an unforgettable experience for everyone. Contact us today to learn more about our wedding accommodation options and start planning your dream island wedding at Long Bay Resort.
Your dream island wedding is just a few clicks away. Long Bay Resort offers everything you need to make your special day unforgettable, from stunning venues to delicious food to professional photography. Our team of experts will work with you every step of the way to ensure that your wedding is everything you've ever dreamed of. Contact us today at events@longbay.com or simply fill out the Wedding Enquiry form below to start planning your dream resort wedding experience.
Experience the Ultimate Wedding at Long Bay Resort.
+1 284 346 7830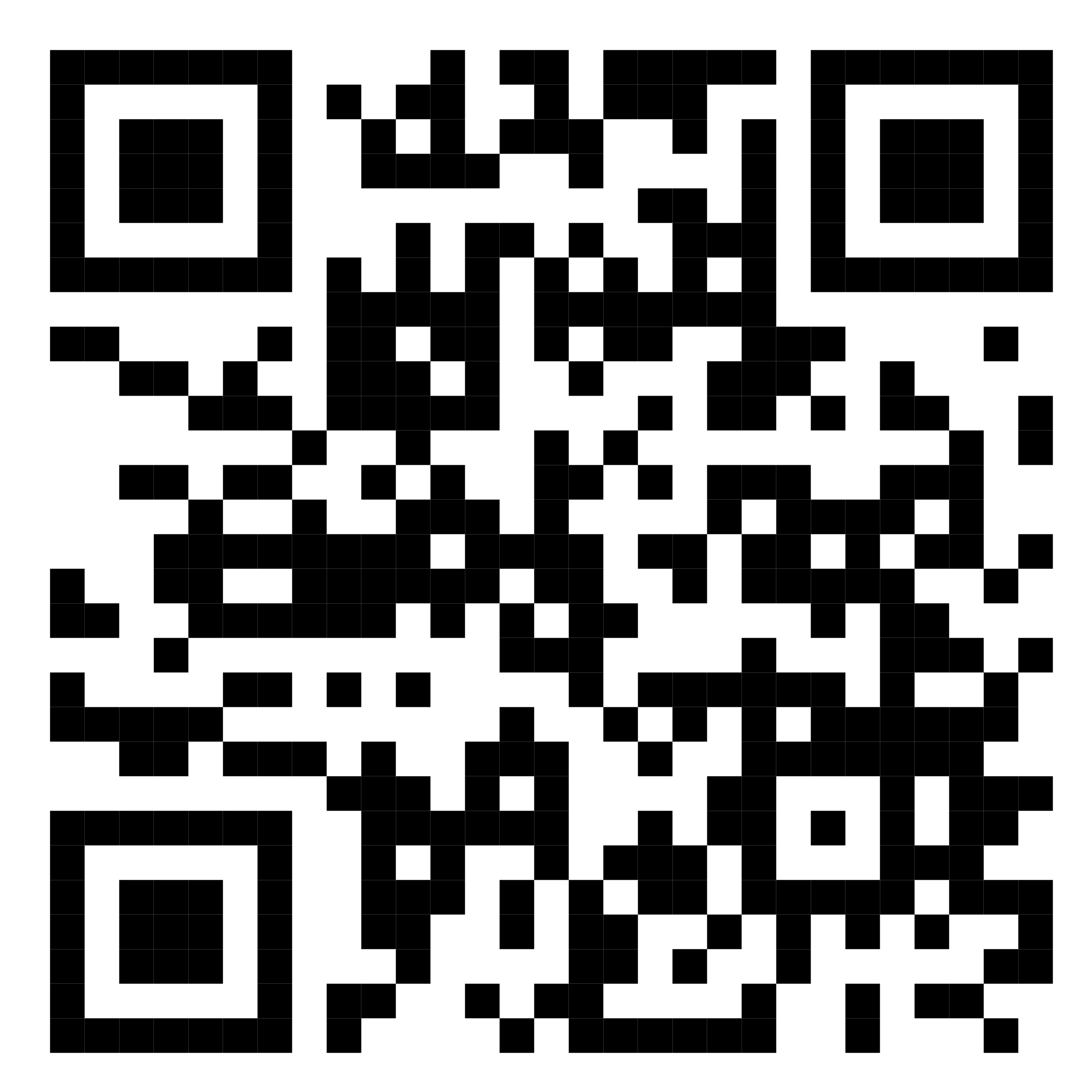 Wedding Enquiry
Host your dream wedding experience at Long Bay Beach Resort today.