If you fancy a bit of adventure, the delights of Long Bay Villa's are on your doorstep.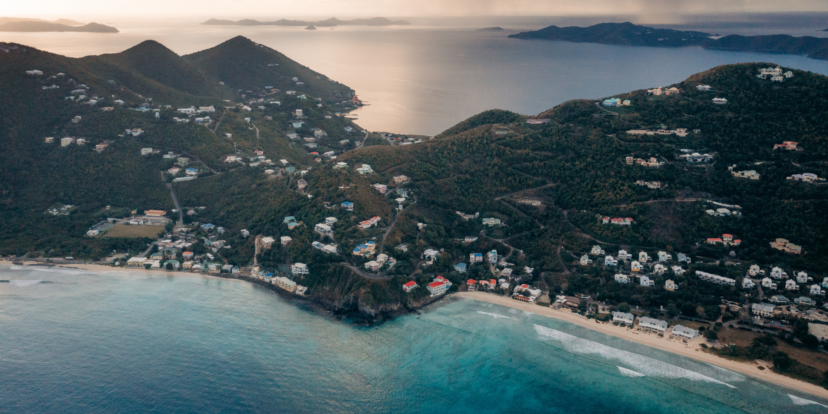 This is a spacious 2 bedroom villa that boasts one of the most magnificent, panoramic views of the Caribbean with floor to ceiling glass windows. The property consists of a private infinity pool, kitchen, 2 dining areas, living space, and a BBQ with plenty of deck space to marvel at the magical vista overlooking the newly renovated Long Bay Resort. You also have views along Apple Bay to the right of the villa & Sage Mountain in the distance.
Villa Exterior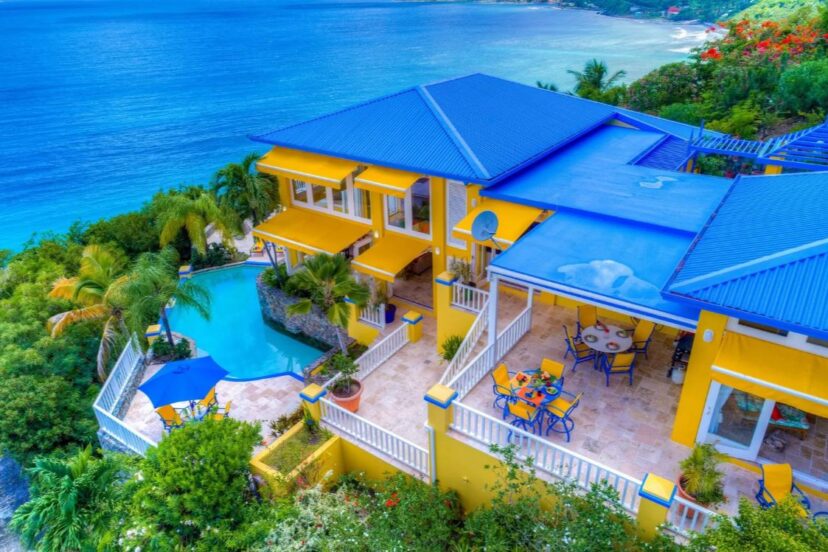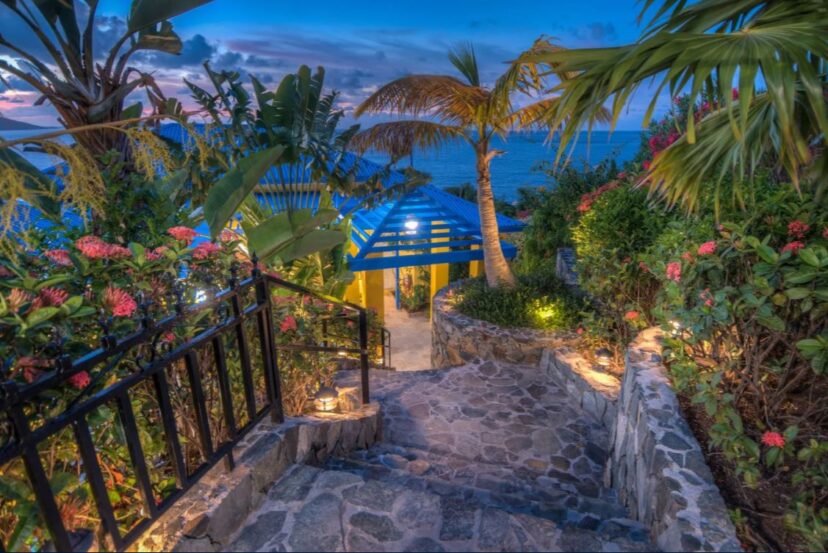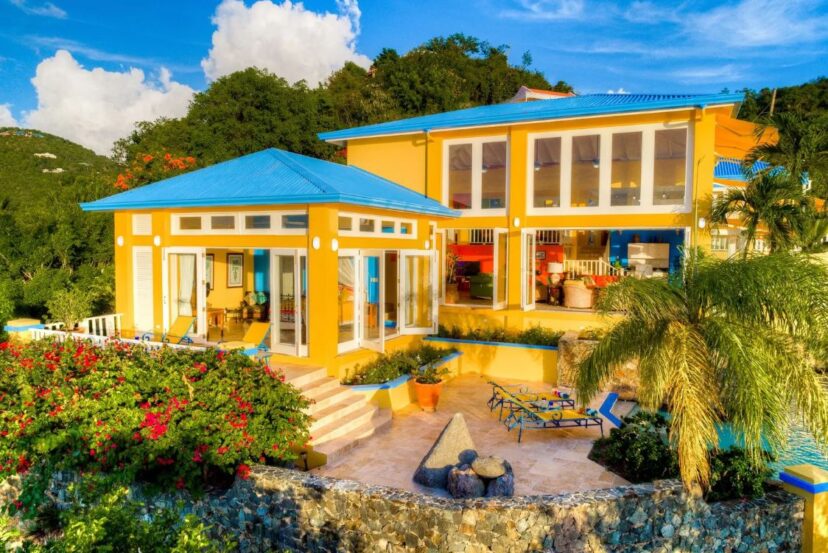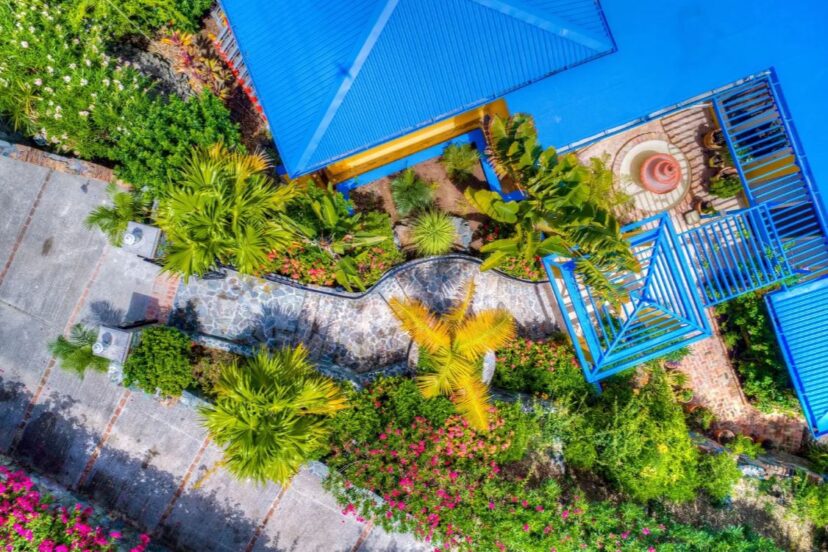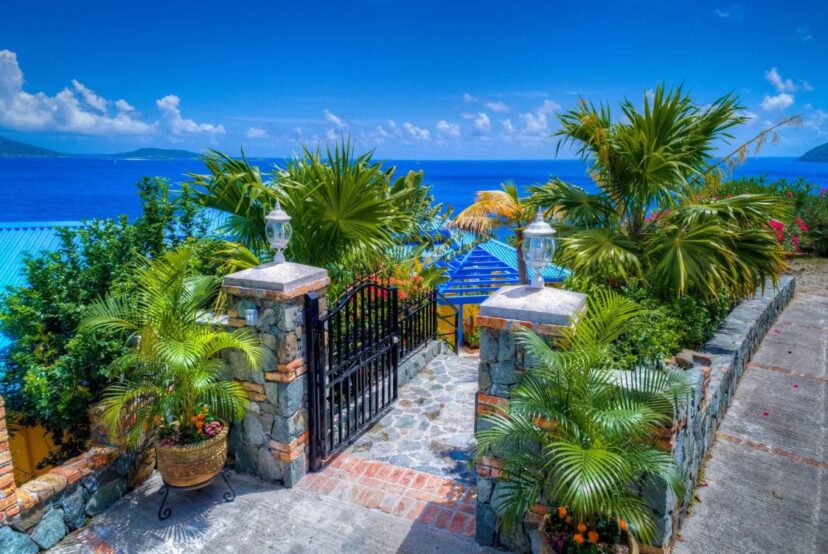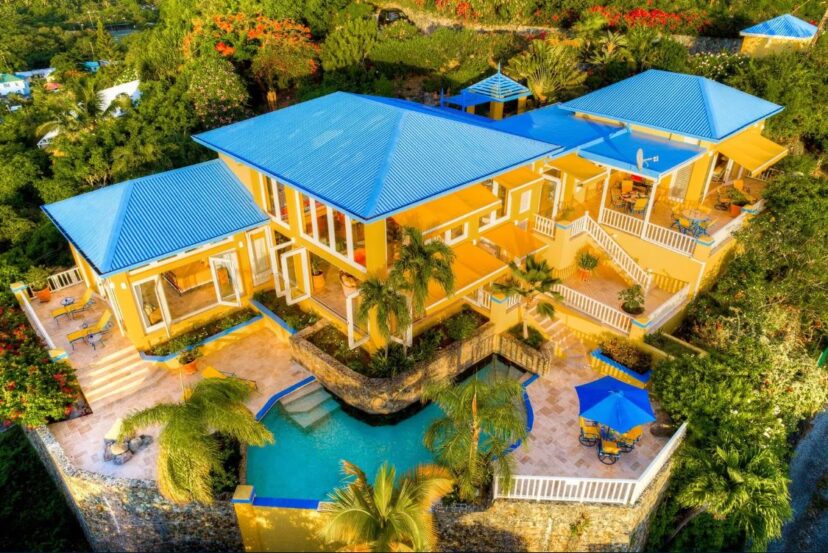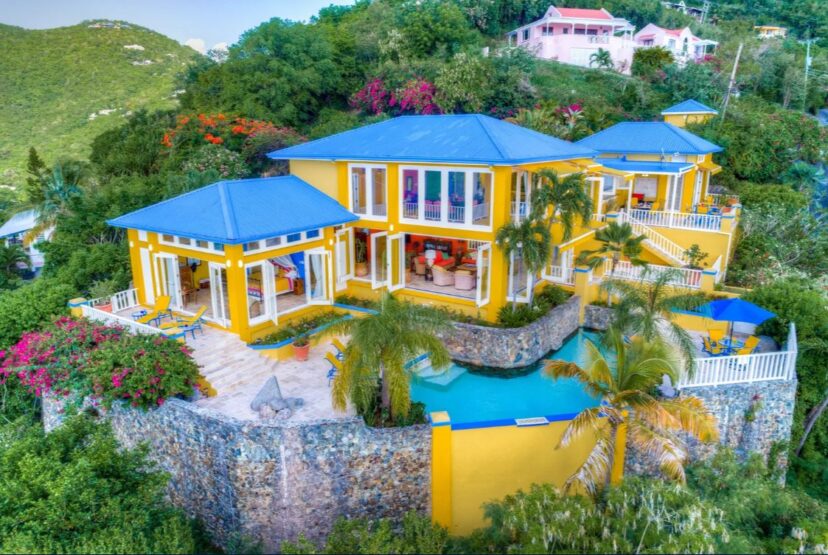 Villa Interior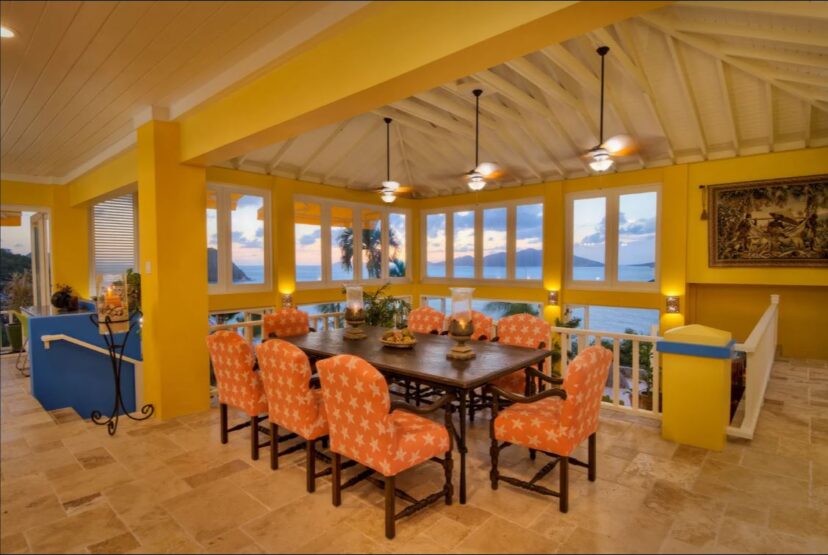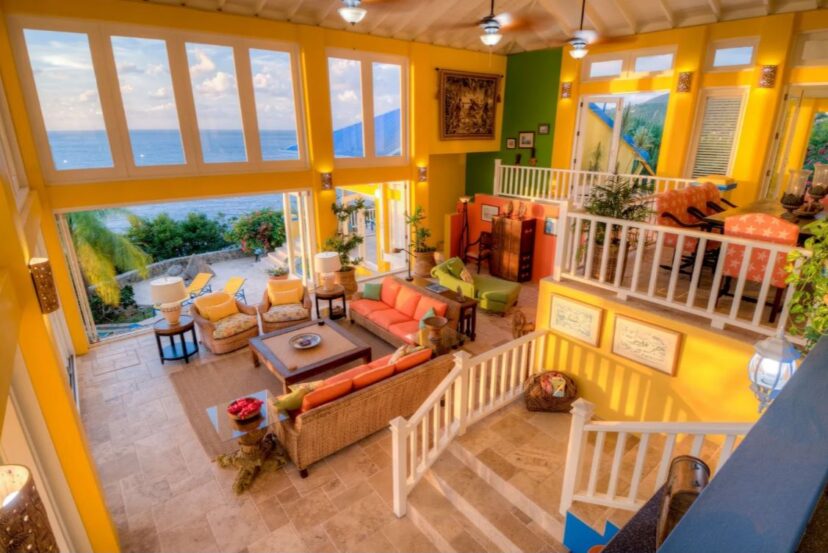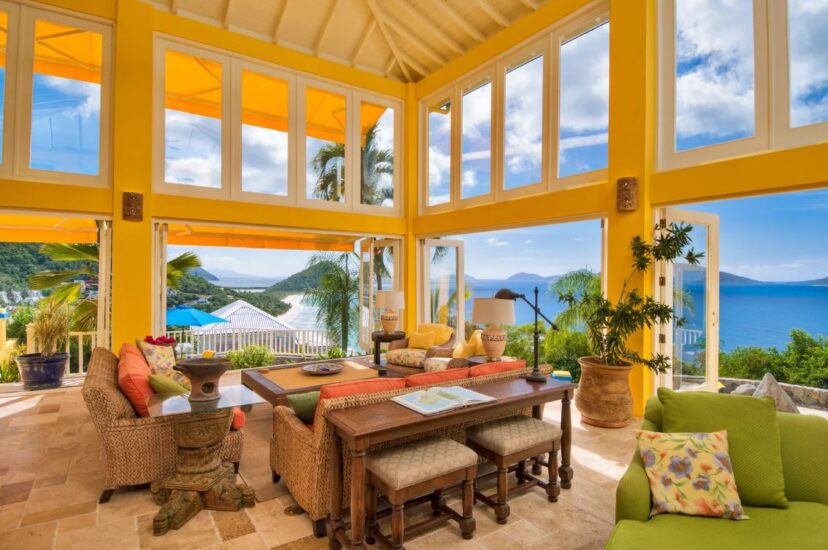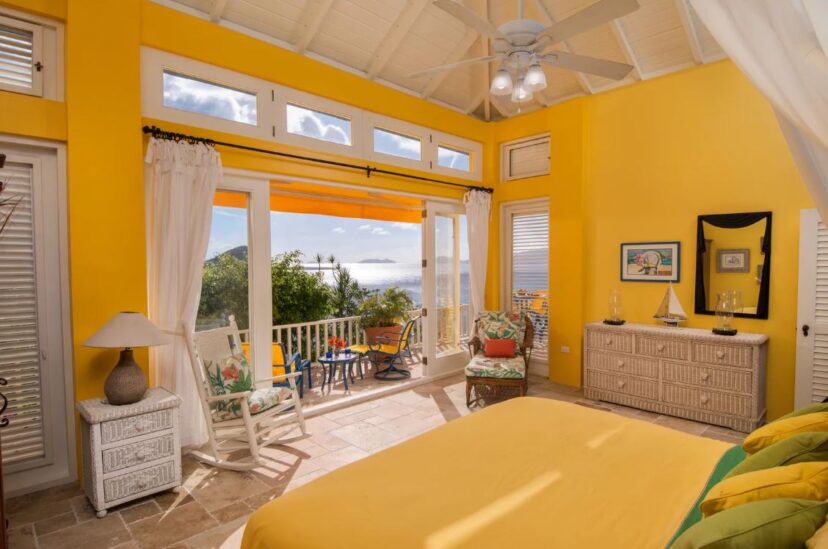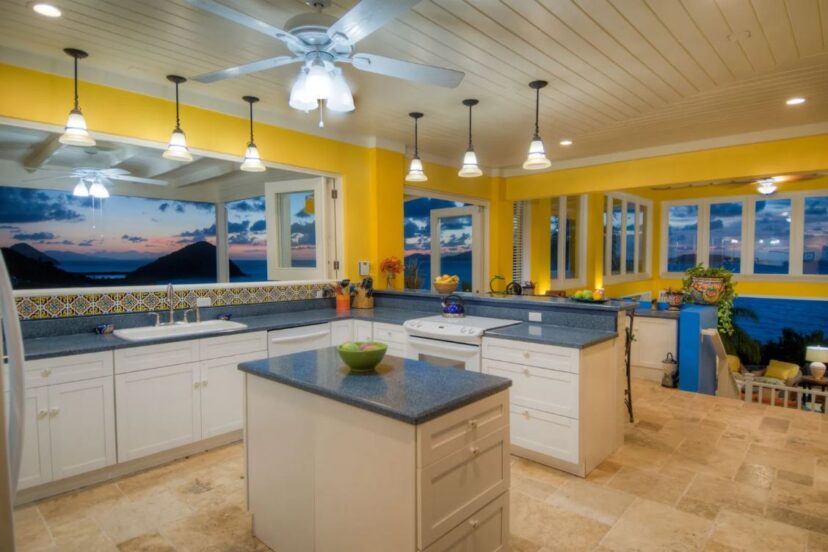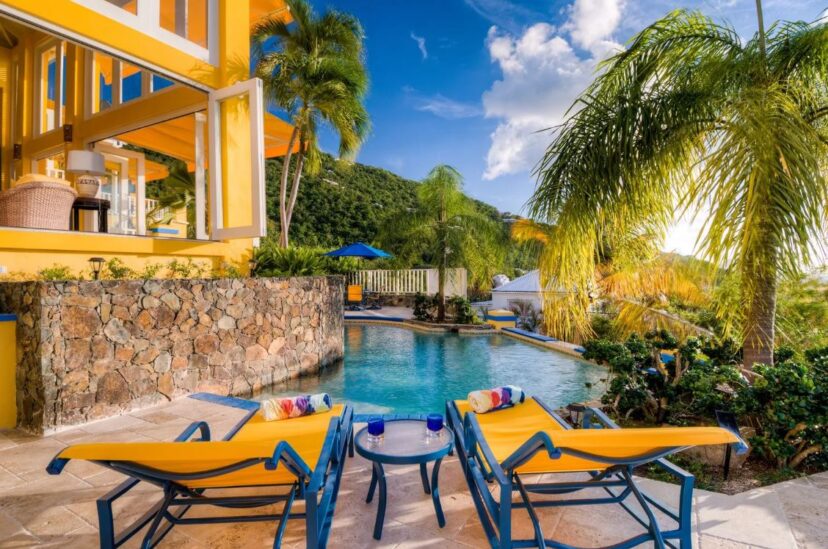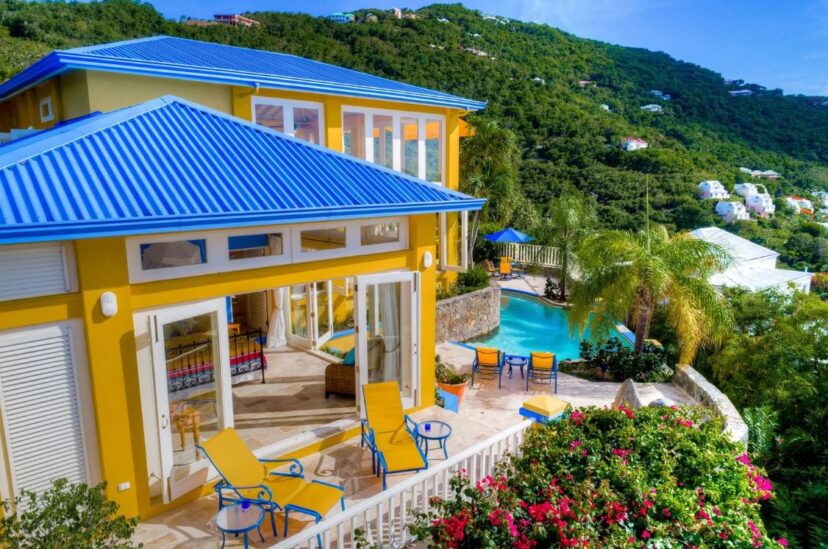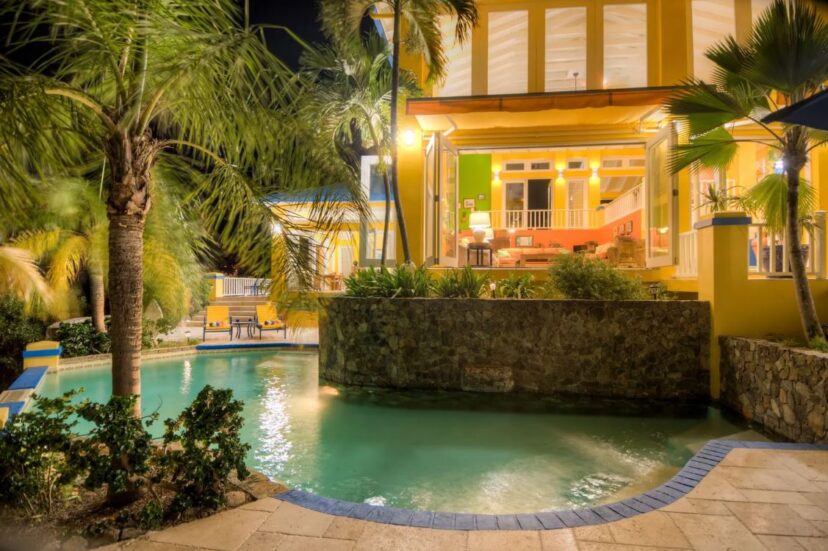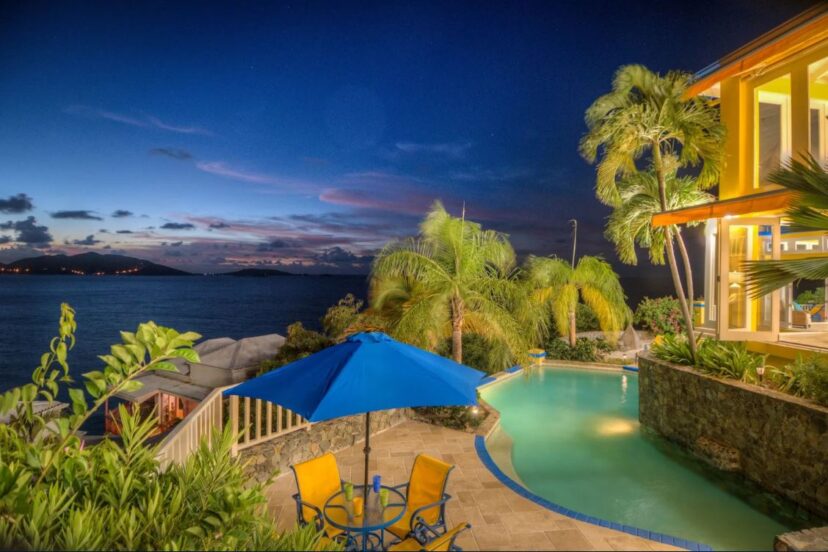 A Haven of Relaxation
To enter Jasmine you walk down stone some steps to a small courtyard with island stonework, tropical planting & small fountain to welcome you in to the villa.
The living area is spacious, comfortable & a great place to read a book, listen to some music, chat with friends & family whilst on vacation. The villas layout is on split levels, so it takes advantage of the hillside setting. The cooling trade winds are fabulous for you to just sit back & be mesmerised with the ocean ahead. Watch the sail boats drift on by!
The well equipped kitchen and outdoor dining allows you to eat in & enjoy the ambience with its wonderful surroundings to this villa. You can enjoy the sunset, or sit back & enjoy breakfast.
Jasmine villa has 2 large King air conditioned Bedroom/Bathroom Suites. They are opposite ends of the villa, so 2 couples can enjoy some time alone if you wish & then meet back to regale of the day's events.
Booking Your Villa
When booking your holiday, it is important that everything is just right! To ensure so, we recommend you fill out the short form below where one of our Villa experts will reach out to you about your booking enquiry and availability.