Elevate your island experience with our Individual Membership benefits.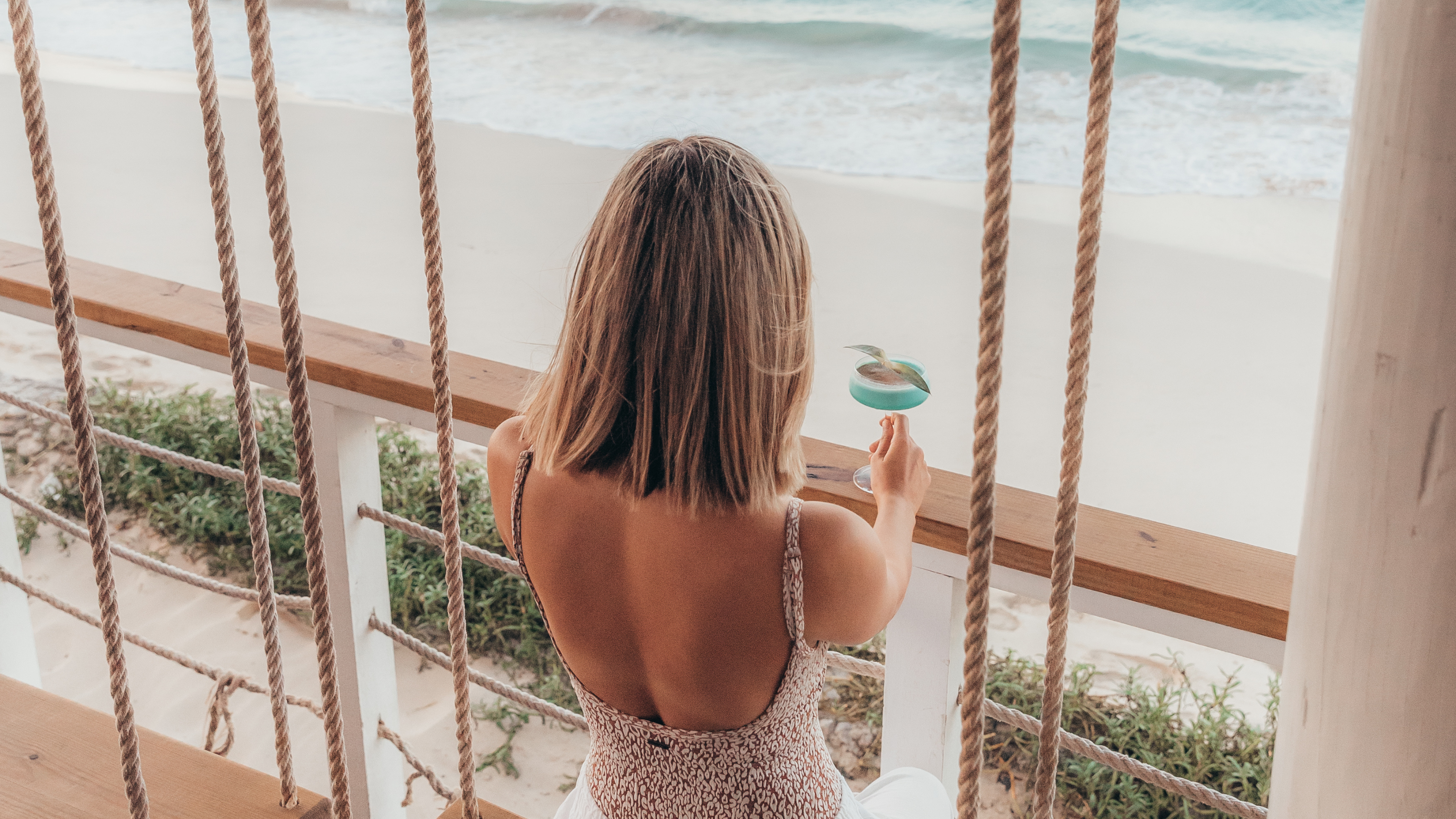 Welcome To Long Bay Beach Club, Your Individual Passport to Paradise
Long Bay Beach Club is delighted to introduce our Individual Membership – the gateway to your personal paradise. This exclusive membership is tailored for those seeking a world of luxury, relaxation, and adventure all to themselves.
Your Island Retreat Imagine having your own piece of paradise in the British Virgin Islands. With our Individual Membership, you gain access to a host of premium amenities and services, all designed to make your island getaways unforgettable. Whether you're here for business or leisure, our club ensures you have everything you need.
Membership Benefits
Luxurious Accommodations: Enjoy preferential rates on our lavish suites and beachfront villas.
Fine Dining: Savor exquisite meals at our onsite restaurants with exclusive discounts.
Activities: From water sports to wellness activities, indulge in a range of exciting pursuits.
Exclusive Events: Attend member-only gatherings and celebrations, adding a touch of luxury to your stay.
Spa & Wellness: Treat yourself to rejuvenating spa treatments and fitness sessions at discounted rates.
Transportation: Access our private boat service, "Strange Crossings," at exclusive member rates.
Embrace Your Individuality Our Individual Membership is tailored to meet your unique needs, whether you're traveling alone or seeking solitude in the company of like-minded individuals. As a member, you'll enjoy a world of exclusivity and indulgence, all while exploring the breathtaking beauty of Tortola.
Join the Club Unlock the door to your personal paradise and elevate your island experiences. Our Individual Membership is open to both residents and visitors, offering the perfect blend of convenience and luxury.
Ready to Experience True Island Luxury? Discover the endless possibilities of paradise with Long Bay Beach Club. To learn more about our Individual Membership and start your journey to exclusivity, please contact our dedicated team at membership@longbay.com. We can't wait to welcome you to our club, where every day is a celebration of island living.