The Ultimate Escape After "I Do"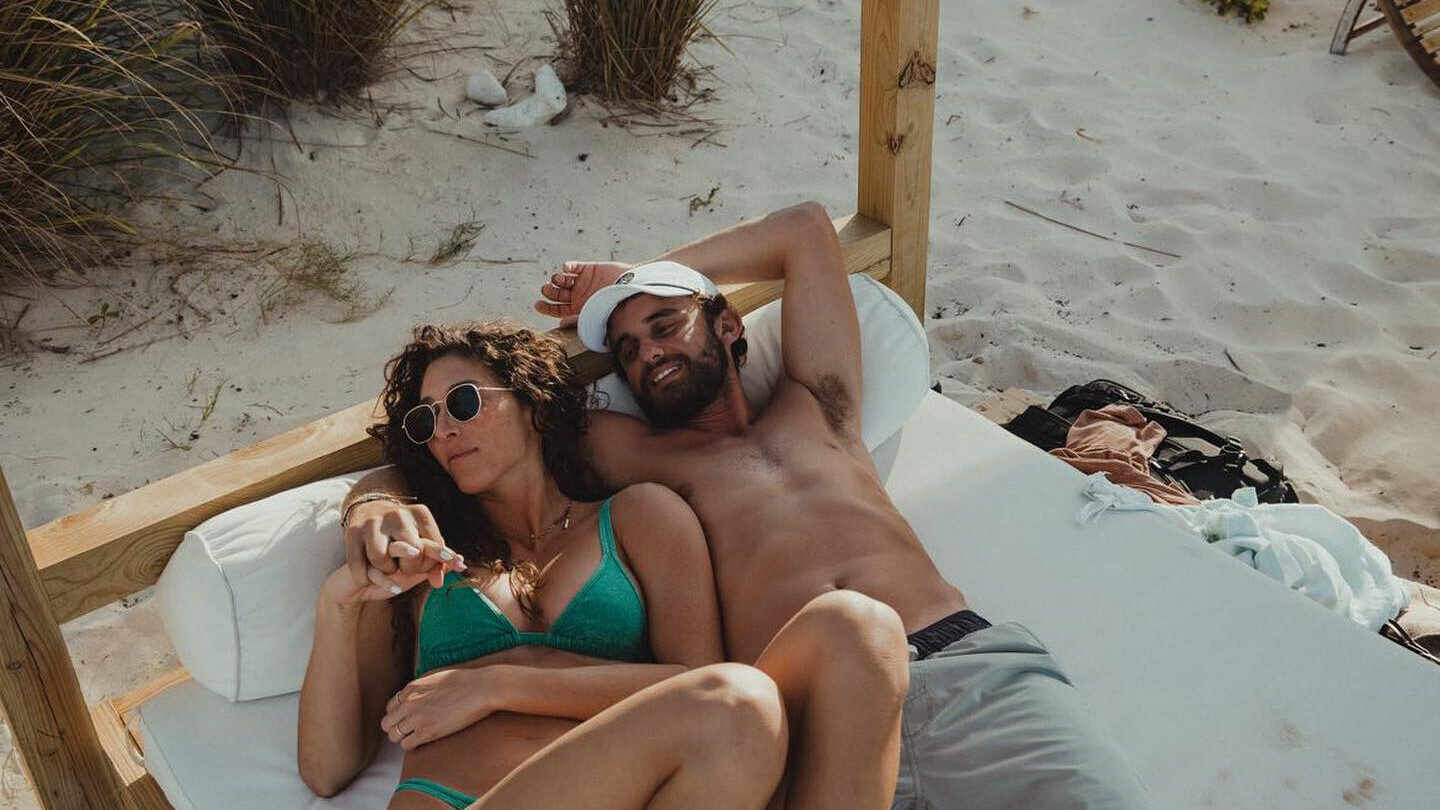 Your Love Story Unfolds Here
Imagine strolling hand in hand along our powdery white sands, as the turquoise waves serenade your journey into wedded bliss. Our beachside haven is more than just a destination; it's an experience designed to celebrate your love. The captivating imagery within the "100 Beautiful Honeymoon Resorts" booklet only hints at the wonder that awaits you at Long Bay Beach Resort.
Unveiling Long Bay Beach Resort's Secrets
Within the pages of this exquisite booklet, you'll discover not just the beauty of our resort but the tailor-made experiences that await you. From private beachside dinners under starlit skies to rejuvenating spa treatments for couples, Long Bay Beach Resort has curated a world where romance blossoms with every moment.
Elevate Your Honeymoon Story
As you peruse the stories of other idyllic getaways, remember that Long Bay Beach Resort is your haven for romance, relaxation, and adventure. Each image, each description, tells a tale of love and luxury, inviting you to create your own chapter within our shores.
Turn Dreams into Reality
Visit our website to explore the "100 Beautiful Honeymoon Resorts" booklet and discover the magic that awaits you at Long Bay Beach Resort. Let your honeymoon be an embodiment of your love story, surrounded by the enchantment of our paradise.
Join us at Long Bay Beach Resort to elevate your love story. Discover a haven of romance and luxury that has earned its place among the world's top 100 honeymoon destinations.
---
A Tale of Romance and Discovery
Your love story has just begun, and now it's time to embark on a journey that will set the stage for a lifetime of cherished memories. The "100 Beautiful Honeymoon Resorts" booklet is your gateway to the world's most captivating destinations, carefully curated to offer you the honeymoon of your dreams. Among these exquisite getaways, Long Bay Beach Resort stands proudly as one of the top 100, ready to welcome you to a realm of romance and luxury.
Picture flipping through the pages of this enchanting coffee table booklet, each one revealing a new destination filled with promises of love, adventure, and beauty.