Escape, Conner, and Celebrate.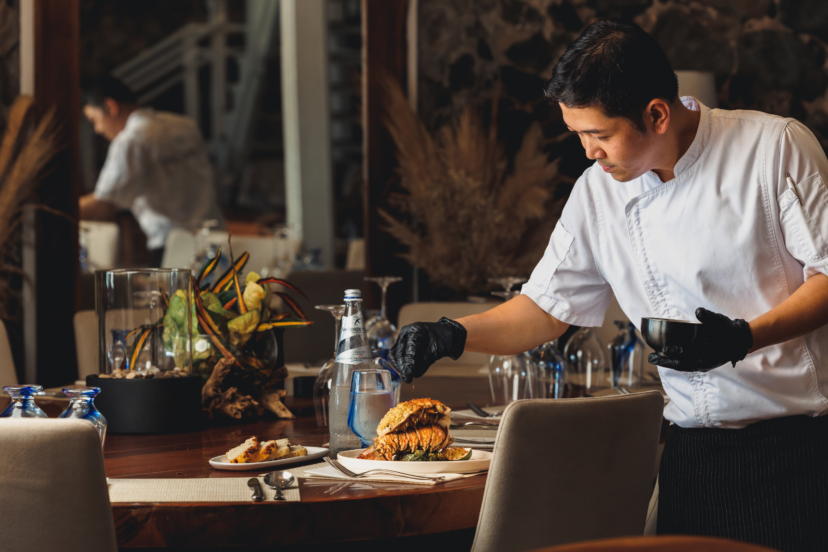 Unveil Your Dream Island Wedding at Our Resort
Say 'I Do' amidst breathtaking sunsets, pristine beaches, and tropical paradise. Our enchanting resort offers the perfect backdrop for your magical day, where every detail is meticulously crafted to create unforgettable moments. Our dedicated team will turn your vision into reality. Celebrate your love surrounded by the beauty of the islands, creating cherished memories that will last a lifetime. Let us make your dream wedding come true. Start your forever in paradise with us!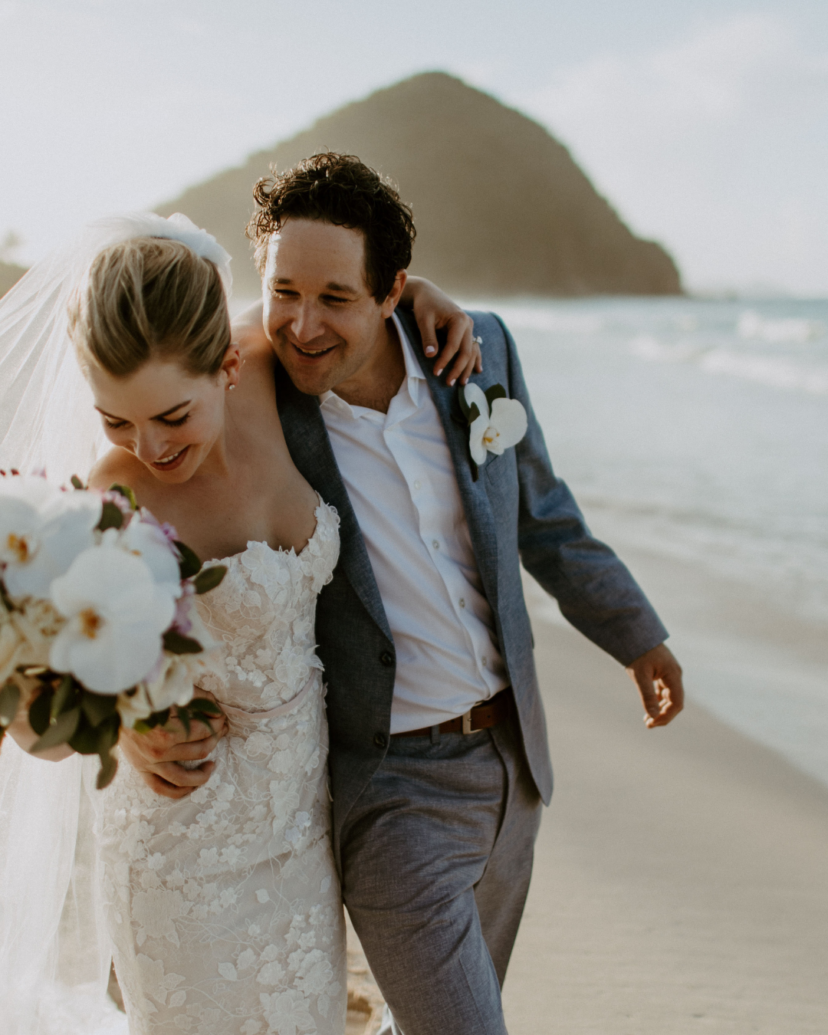 Condé Nast Travel Awards
Calling all Adventurers! Vote for Us in the Condé Nast Travel Awards and Help Us Reach New Heights! Your unwavering support has made us who we are today, and now we need your votes to soar even higher. Share your unforgettable experiences, exceptional service, and magical moments with us. Let's make our mark in the travel industry and continue creating extraordinary memories together. Vote for us and let the world know why we're the ultimate destination for wanderlust and dreams come true. Together, we can conquer the world of travel!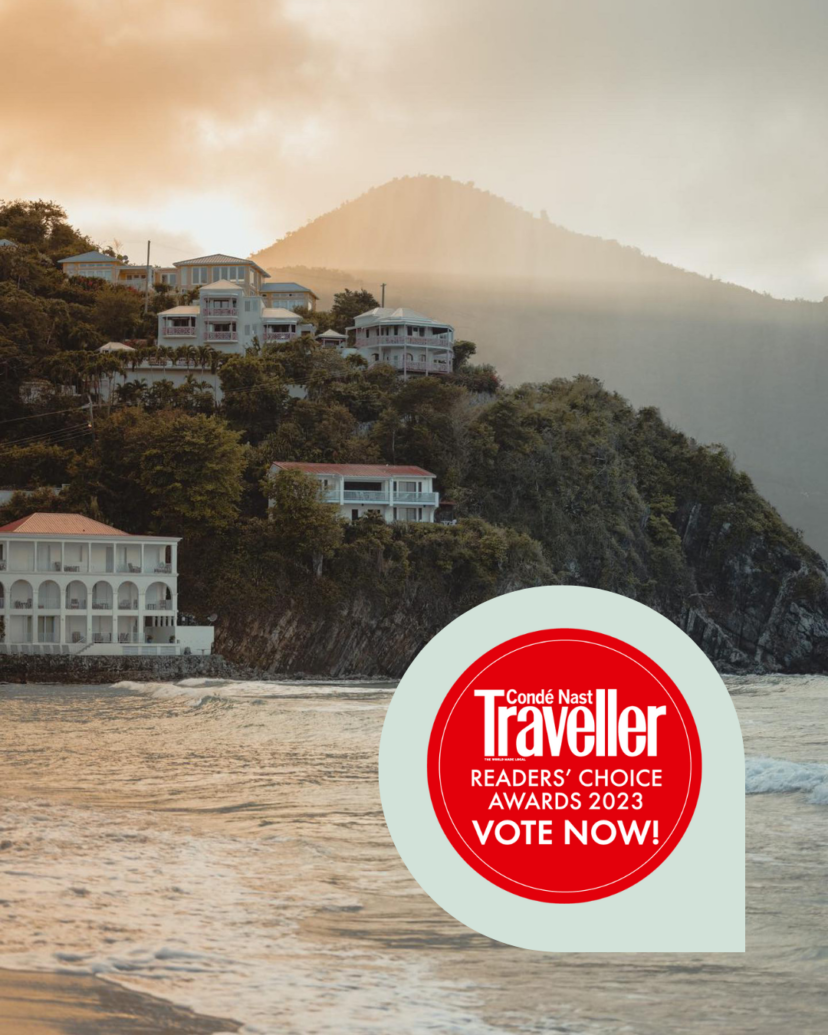 World Luxury Hotel & Restaurant Awards 2023
We are extremely honored to have been nominated for The World Luxury Hotel & Restaurant Awards 2023! Our commitment to providing the highest quality of service and luxury for our guests is what has led us to this moment. Now, we need your help to make this award possible. Save the date and cast your vote in August 2023!