Stay Up-to-Date on Exciting Happenings at Long Bay Beach Resort.
At Long Bay Beach Resort, we specialize in transforming ordinary meetings and events into extraordinary experiences! Our talented teams craft unforgettable memories with incredible cuisine, tailored activities, and impeccable execution, all while maintaining our laid-back luxury atmosphere. Come join us at the restaurant room or bar to escape the daily grind and connect with friends in a meaningful way!
Johnny's Beach Bar Weekend Drink Specials
Escape the mundane and embrace the island vibes with our new weekend drink offering for the month of May! Come and enjoy the best tropical drinks in town from 5 pm to 8 pm every Friday, Saturday, and Sunday.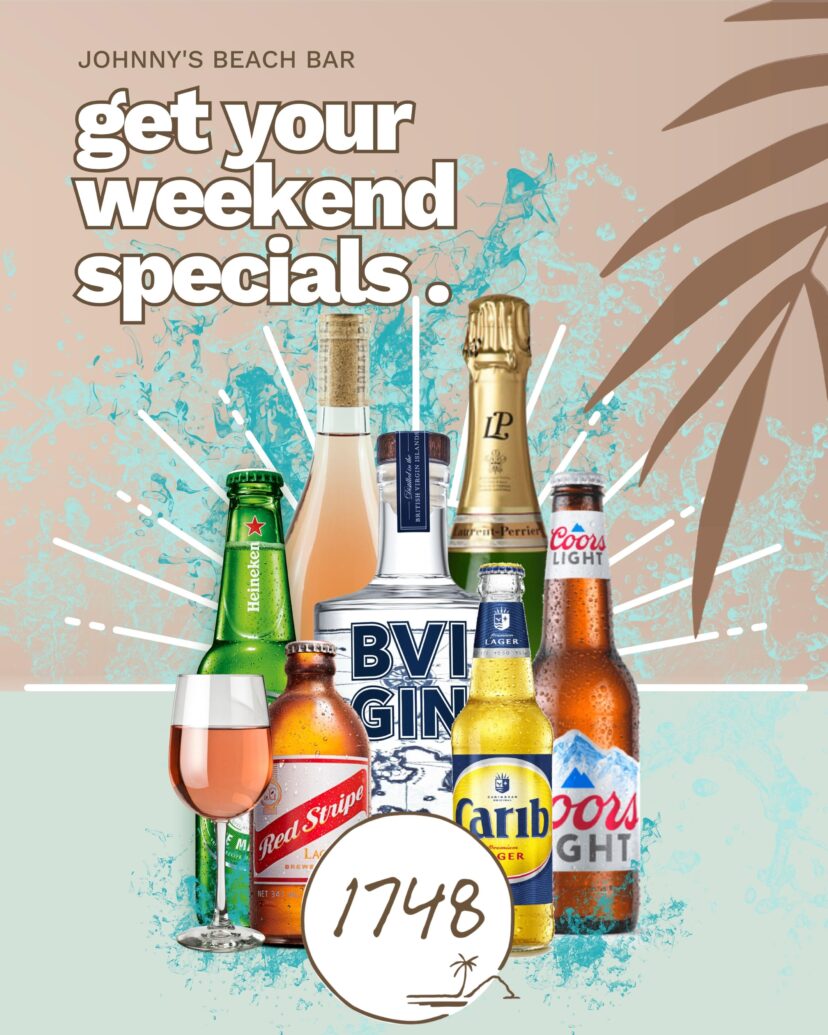 Mothers Day Celebrations
Celebrate Mother's Day in style and treat your mom to a delicious meal at 1748 Restaurant. Indulge in a mouthwatering brunch or dinner while taking in the stunning views of the turquoise waters of the Caribbean Sea. Bring your loved ones and make this Mother's Day a memorable one at 1748 Restaurant. Book your table today and experience the ultimate culinary journey in the heart of paradise.
Brunch $55 p.p | $28 p.c
Dinner $65 p.p | $33 p.c
World Luxury Hotel & Restaurant Awards 2023
We are extremely honored to have been nominated for The World Luxury Hotel & Restaurant Awards 2023! Our commitment to providing the highest quality of service and luxury for our guests is what has led us to this moment. Now, we need your help to make this award possible. Save the date and cast your vote in August 2023!